Second chances: Reformed felon turns life around, works to clean up city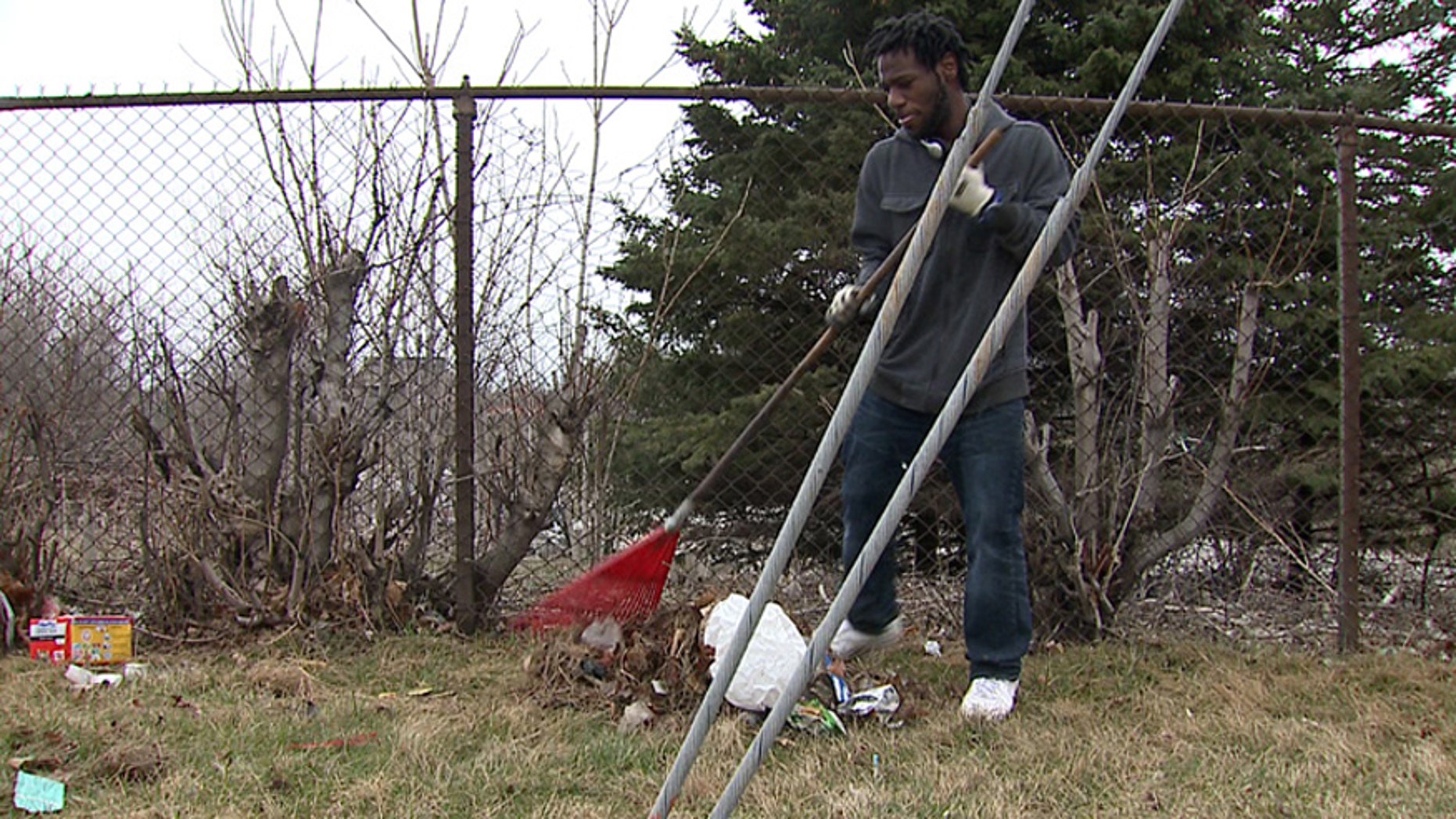 They are two men on a mission.
Darian DeJesus Munoz and his cousin Ravone Black are transforming the streets of Milwaukee. They spend every Monday at a different intersection -- cleaning up garbage.
"Chips, soda bottles, cigar wrappers. Out here you find cups, bags, paper, you find everything," said DeJesus Munoz. "I'm over here on Atkinson and we're just going to follow 8th Street down."
VETERAN WHO HELPS HOMELESS VETS AIMS TO MAKE IT A NATIONWIDE MOVEMENT
Black said picking up all the litter sends an important message.
"Appearances is everything. If it looks better, people will treat it better, and outsiders look at it better," Black said.
Black knows firsthand how easy it can be to take the wrong path.
"I was once a felon and I just wanted to show how people can change, like, you know, I made a mistake and took responsibility and now I'm giving back to my community," Black said.
With each full bag and clean section of road, Black said he hopes his small steps are making a big difference.