Seattle police officer charged in major marijuana-smuggling ring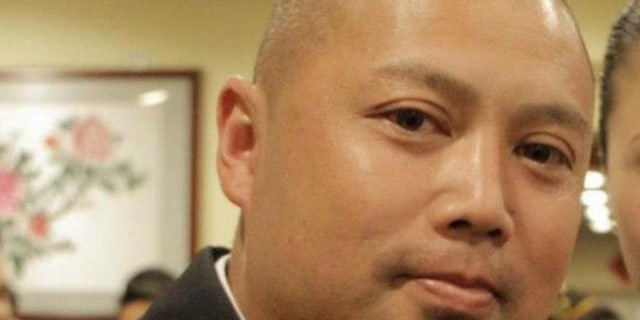 Federal prosecutors allege that a Seattle police officer was part of a major drug trafficking operation that transported large amounts of narcotics from Washington state to the East Coast.
Officer Alex Chapackdee was charged Monday with conspiracy to distribute marijuana, along with Tuan Van Le, Samath Khanhphongphane, and Phi Nguyen. According to the federal complaint obtained by Q13 News, Le is believed to be the leader of the operation and is the brother of Chapackdee's wife.
NEW 'GRAY DEATH' DRUG CAN KILL WITH A SINGLE DOSE, AUTHORITIES WARN
According to federal investigators who were acting on information from a confidential informant, Le paid Chapackdee $10,000 a month to keep an eye on marijuana grow houses and provide information on police activity, plus $15,000 for occasional drug runs to Virginia and Maryland.
On several occasions since as early as July 2015, Chapackdee is accused of driving to the East Coast in a motorhome to deliver drugs, or flying across the country to bring cash back to Seattle.
Chapackdee was placed on administrative leave without pay after he was arrested Saturday. He is expected to make an initial court appearance in U.S. District Court in Seattle Monday afternoon.
READ MORE NEWS FROM Q13 FOX SEATTLE.