Seattle-area medical examiner's office running out of space for dead bodies, top health official reveals
Drug overdoses fueled record number of homeless people who died in King County, Washington, last year
The medical examiner's office in King County, Washington state, which is home to Seattle, is struggling with where to store dead bodies as the number of people overdosing on fentanyl continues to increase, the local public health director revealed.
"A key indication of just how bad things are at the end of 2022 and likely to get worse [in] 2023, the medical examiner's office is now struggling with the issue of storing bodies because the fentanyl-related death toll continues to climb," Seattle-King County Public Health Director Dr. Faisal Khan said at Board of Health meeting last week, KTTH radio host Jason Rantz reported.
"Obviously, they have finite space in the coolers they use, and that space is now being exceeded on a regular basis," Khan added.
Khan's comments came during a King County Board of Health meeting on Thursday, when Khan discussed the biggest issues facing public health in the new year. He said opioid overdose prevention has been a top concern for the area for the last 10 years, and that drug use has only gotten worse.
SEATTLE OFFICIALS PROPOSE OFFERING GIFT CARDS TO METH ADDICTS TO ENCOURAGE SOBRIETY AS DRUG OVERDOSES SURGE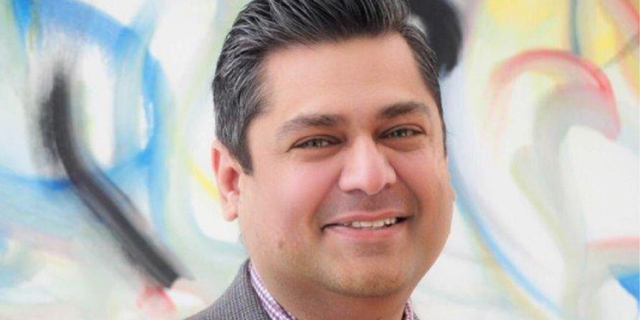 "When the final review of fatal overdoses is completed in the upcoming weeks, I fear that 2022 will set another heartbreaking record for fatal overdoses in King County. It will more than double the number of lives lost compared to just three years ago in 2019," Khan said during the meeting.
$1.5M WORTH OF DRUGS SEIZED FROM VACANT SEATTLE APARTMENT
Fentanyl overdoses have skyrocketed in the county since 2020, data shows. There were 173 fentanyl overdoses in 2020, which increased by 122% in 2021 when 385 people overdosed. Last year, the number increased to 685 fentanyl-related overdoses.
So far this year, at least 35 people have died from a fentanyl overdose in the county, according to the King County Prosecuting Attorney's Office.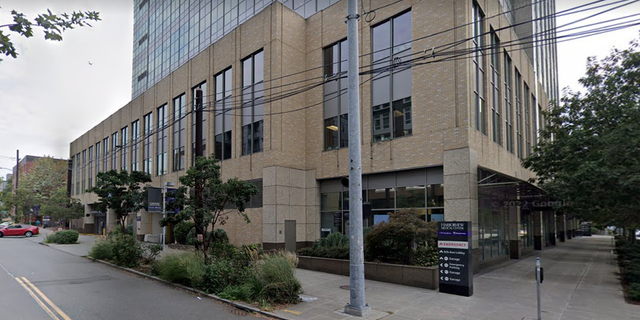 A public health official told Rantz that the office is looking into long-term options on expanding spaces to store dead bodies.
FENTANYL-RELATED OVERDOSES FUEL RECORD HOMELESS DEATHS IN SEATTLE AREA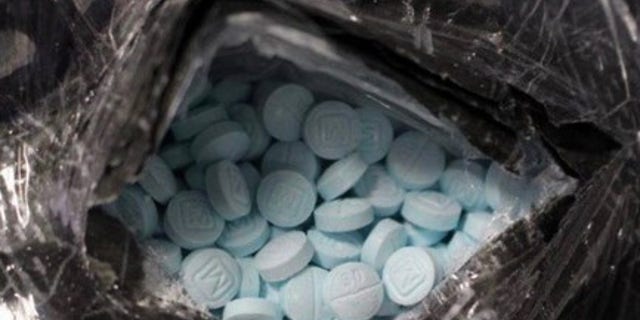 "We have options for temporary morgue surge capacity when our census count gets high, including storing decedents on autopsy gurneys and partnerships with funeral homes. We're exploring longer-term options for adding more capacity," the public health spokesperson said.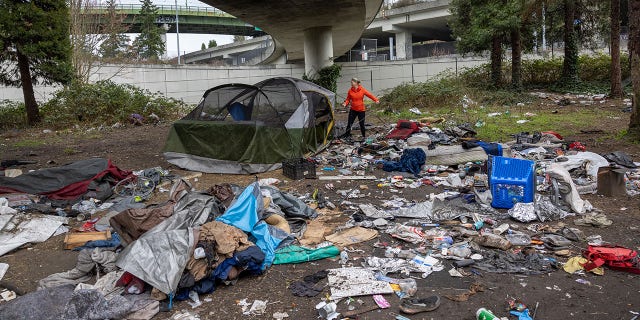 A public health spokesperson added in comment to Fox News Digital that though an increase in fatal overdoses are adding to the morgue capacity issues, "it's not the only source."
"Even prior to the recent rise in fatal overdoses we were facing capacity issues due to the increased volume of deaths in conjunction with King County's rapid population growth," the spokesperson said.
CLICK HERE TO GET THE FOX NEWS APP
Overdoses also fueled a record number of homeless deaths last year, with 310 homeless people dying in King County, the Seattle Times reported. The grim record was previously 195 homeless deaths in 2018. Of the 310 homeless people who died in 2022, 160 were attributed to fentanyl overdoses, the outlet found.