Sears looks to sell more assets, accelerate store closures after weak fourth quarter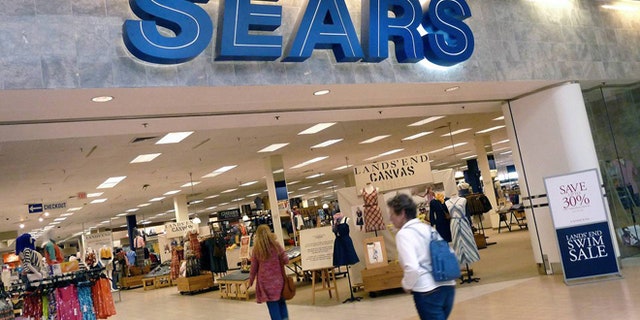 NEWYou can now listen to Fox News articles!
Sears Holdings Corp. said Tuesday that it would sell more assets, accelerate store closures and find other ways to cut costs after revenue fell short of expectations and cash flow turned negative in the important holiday quarter.
Shares in the department-store operator fell Tuesday to their lowest levels since 2003. The stock, down 54% over the past 12 months, declined 8.8% to $15.25 in 4 p.m. trading Tuesday.
The Hoffman Estates, Ill.-based retailer run by billionaire hedge-fund manager Edward Lampert has been jettisoning assets to fund operating losses and other obligations.
Since 2012, the company has raised $9.5 billion by selling real estate and business units, including the Lands' End clothing chain and Sears Hometown and Outlet Stores, according to Monica Aggarwal, an analyst with Fitch Ratings.
Last year alone, the company raised $3.1 billion by selling stores into joint ventures with mall owners and spinning off 266 properties into a real-estate investment trust.
As of Jan. 31, 2015, the company operated 1,725 Sears and Kmart stores. Sears used a large chunk of the money it earned from last year's real-estate deals to reduce debt by about $1 billion.
Read more at the Wall Street Journal