Searchers needed on beaches, boats to find filmmaker off Florida Keys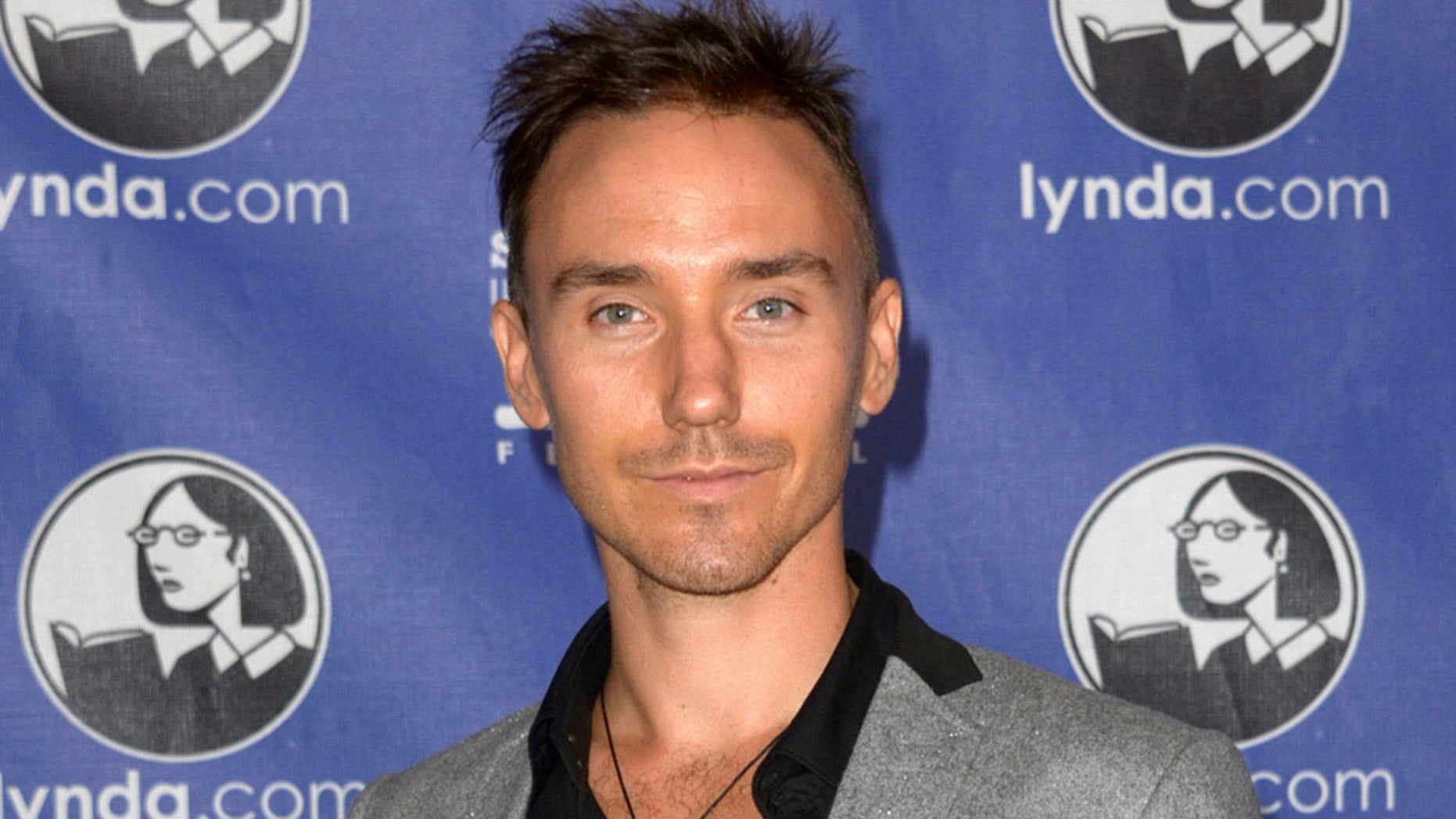 With time running short to find a nature filmmaker who disappeared while scuba diving off the Florida Keys, friends said Friday they are ramping up their all-out search -- and they need volunteers to operate boats and walk along nearby beaches.
BIZARRE DISAPPEARANCE OF CALIFORNIA MAN UNDER INVESTIGATION
Rob Stewart, 37, vanished Tuesday near Alligator Reef, off Lower Matecumbe Key. He is from Toronto, Canada.
Close friends said they have enlisted boats and a low-flying plane with night vision capabilities to search for Stewart, but they need more volunteers. Specifically needed are people who could serve as lookouts on boats and scour nearby beaches, Tyler MacLeod said.
MEXICAN POLICE FIND 6 KIDNAP VICTIMS DEAD ON ROADSIDE
Stewart may have passed out, environmental activist Paul Watson told the Sun Sentinel of Fort Lauderdale, saying another diver with the filmmaker did pass out but was rescued.
Stewart was wearing a black diving suit and black mask, MacLeod said. The suit carried two small white air tanks.
The search area moved slightly north because currents may have pushed Stewart toward Miami, Christy Needler added.
She said Stewart was an experienced diver with an "incredible" ability to survive in the water for a long time. Supporters kept their hopes up.
A GoFundMe page set up to help in the search had raised around $160,000 by Friday afternoon.
Stewart is a wildlife photographer, filmmaker and conservationist. His films include "Sharkwater" and "Revolution," released in 2013. He's also written two books, "Sharkwater: An Odyssey to Save the Planet" and "Save the Humans."
Joseph Pickerill, a spokesman for Canada's foreign minister, said he couldn't confirm personal details but said Canadian consular officials "are in direct contact with the family and will support them during this difficult time."
Coast Guard officials said the Navy, the Florida Fish and Wildlife Conservation Commission and the Monroe County Sheriff's Office were assisting in the search.
The Associated Press contributed to this report.