Search underway for 15-year-old NYC girl with mood disorder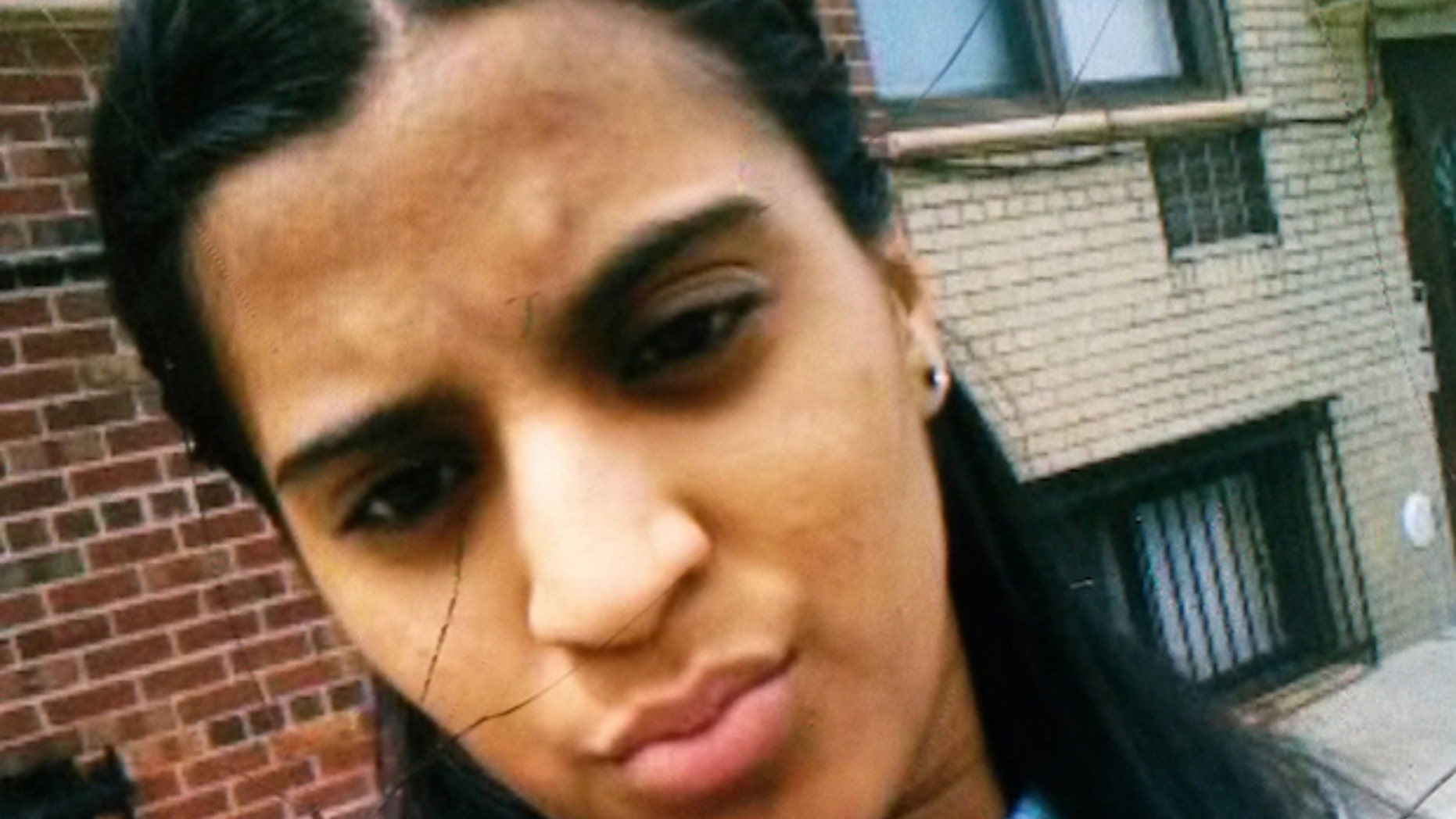 NEW YORK – The family of a missing 15-year-old special needs girl says their daughter hasn't been seen since she slipped away from a New York City school two days ago.
Sandra Rodriguez told reporters Wednesday that her daughter Nashaly Perez Rodriguez has psychological problems and is supposed to get one-on-one monitoring.
Rodriguez spoke at a press conference organized by the attorney who represents the family of a 14-year-old autistic Queens boy who disappeared from a school last October. Avonte Oquendo's body was found in January.
Police say Nashaly Perez Rodriguez was last seen Monday around 1 p.m. leaving her Brooklyn school. A search is underway.
Her family says she takes medication for a mood disorder and hallucinations.
Schools Chancellor Carmen Farina says officials are investigating the disappearance.