Search Suspended For Illinois Mother Who Disappeared After Fatal Car Crash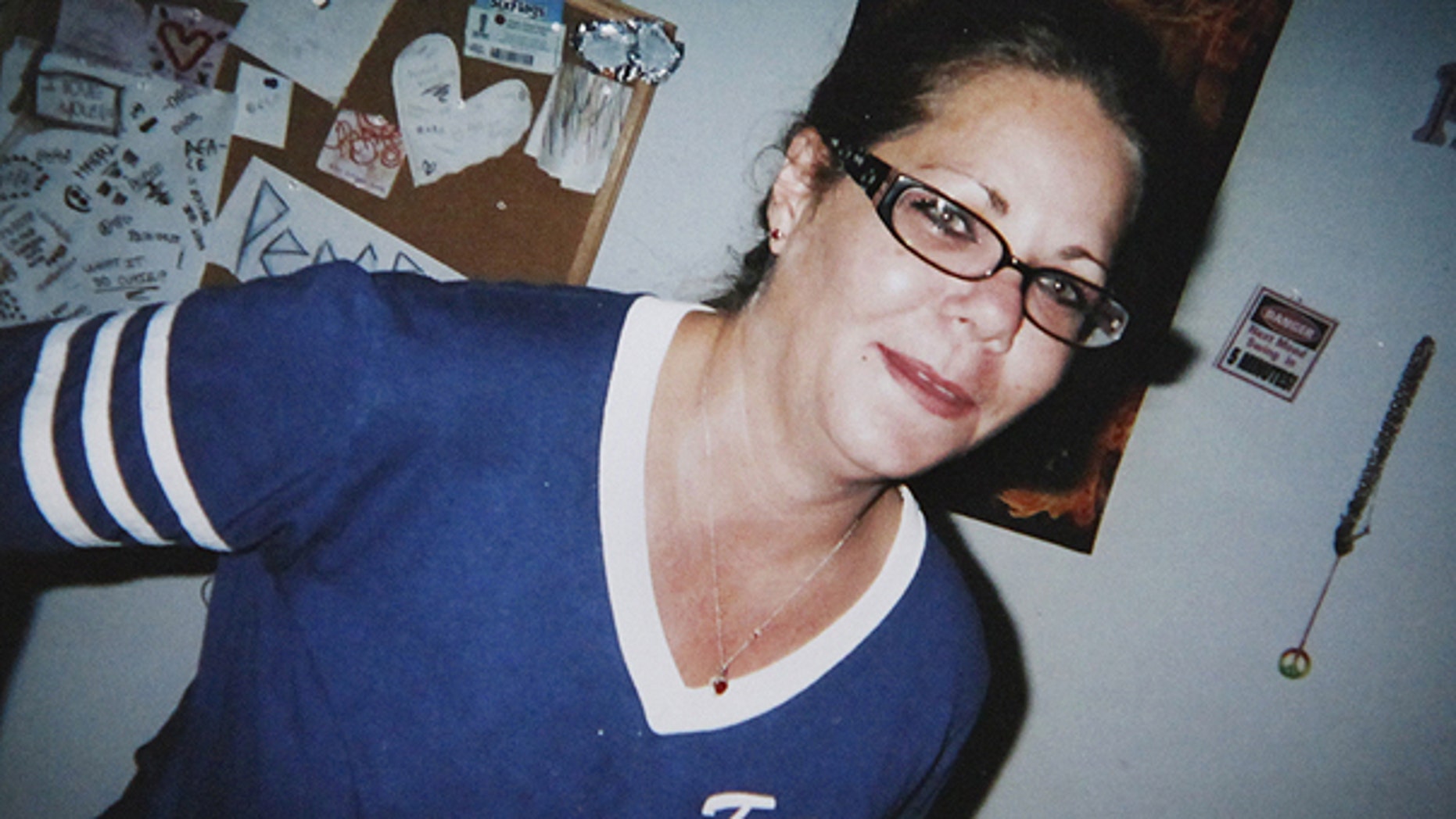 Authorities have suspended their search for an Illinois woman who disappeared after a weekend car crash that killed her husband.
Tanya Shannon, 40, was last seen leaving a friend's holiday party in her red dress and was believed to be riding with her husband when their car crashed a short time later as it snowed. A deputy found the wreck along a well-traveled stretch of highway early Sunday -- 41-year-old Dale Shannon was dead behind the wheel and footprints led away from the car.
Other than the slipper found a short ways away, there has been no other sign of Tanya Shannon. She had apparently changed out of her heels for the ride home.
"It's just one of those weird situations," said Sgt. Jeff Whalen of the LaSalle County Sheriff's office. "We have no idea what happened."
Dozens of searchers braved frigid temperatures for a third day Tuesday to scour an area just miles from the couple's home in Ransom. They probed snow banks with poles, operated metal detectors in ditches and even used a helicopter over the flat, snow-covered landscape about 70 miles southwest of Chicago.
Authorities say Shannon, a part-time waitress, may be dead and her body may be buried in the snow, but they also haven't ruled out the possibility that she's still alive. Authorities believe Shannon may have tried going for help and could have been picked up along the road.
"We just want her home," said Shannon's sister Corinne Johnson of Ottawa. "I just want to find her."
Johnson said she last heard from Shannon through a text message around 9:45 p.m. Saturday when Shannon was apparently at the party. It read, "I can text ya 2morrow at dales xmas party all dressed up."
Johnson said she and her sister talked about the condition of the roads before the party, and that Shannon said she wasn't afraid to drive, especially since she had lived in Illinois for twenty years.
At first, Johnson said she thought the disappearance was due to "something silly." But she said she changed her mind as crews searched for a third day Tuesday without finding any clues.
"I wasn't thinking something drastic like this," Johns said. "She just wouldn't walk away from this, this is her life."
More than 35 searchers carefully scanned the area near the crash site. With temperatures hovering around 20 degrees, searchers on foot went out for only an hour at a time, coming back to a command center to warm up and get their blood pressure checked.
"It's just a continuing search; I wish we had more," Whalen said.
The couple's four children -- who range in age from 4 to 15 years old -- are in the care of family.
"The kids are doing as well as expected," Johnson said.
The Associated Press contributed to this report