Search for LA kidnap and sex assault suspect extends to Mexico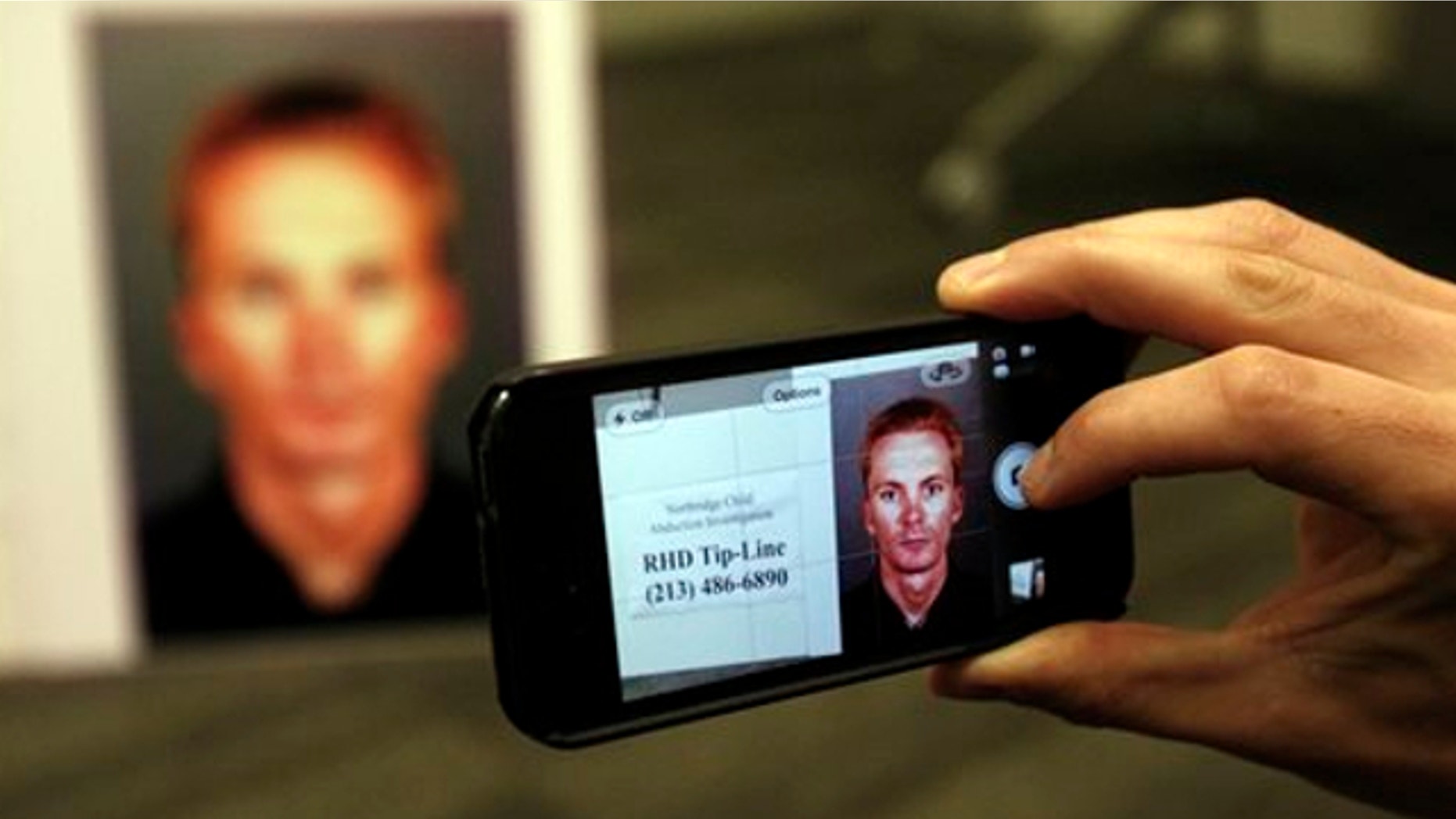 LOS ANGELES – The search for a man suspected of kidnapping a 10-year-old girl from her Southern California home and sexually assaulting has extended to Mexico after he was spotted crossing the border.
Police spokesman Kevin Maiberger said Friday that video showed Tobias Summers, 30, at the Tecate border crossing east of San Diego.
Police said the video was taken after the abduction, but will not release when it was recorded.
The Los Angeles Times reports Tijuana Police Department have distributed "wanted" posters with Summers' image, and police in the Baja California cities of Tecate, Ensenada and Rosarito Beach have been put on alert.
In the video Summers was wearing a hat, Maiberger said.
Police believe Summers has shaved his head or has closely cropped hair.
The girl vanished from her Northridge home in the early morning hours of March 27. She was found about 12 hours later wandering near a Starbucks several miles away.
Summers is charged with kidnapping, nearly three dozen counts of sexual assault and burglary. He's described as a transient with a criminal record including convictions for burglary and grand theft.
An alleged accomplice is in custody. Daniel Martinez, 29, has pleaded not guilty to kidnapping and burglary.