Search continues for missing 5-year-old boy seen floating on Maine river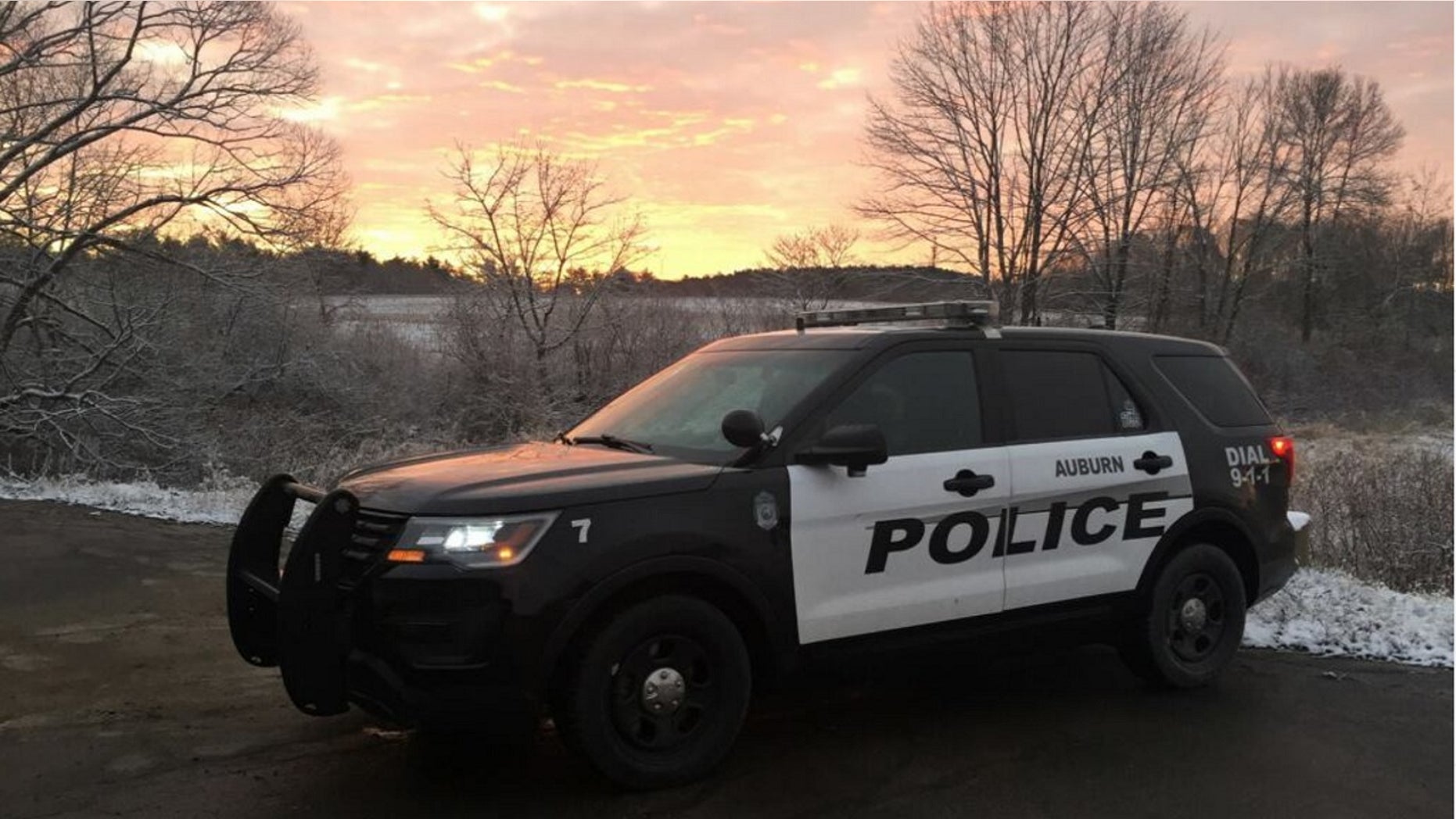 The search for a 5-year-old boy who fell into a Maine river continued Wednesday morning, as his 9-year-old brother was in critical condition after being pulled from the river, officials said.
The boys, still unidentified, fell into the Androscoggin River in Auburn around 7 p.m. Tuesday, police told the Lewiston Sun Journal.
Auburn Deputy Police Chief Jason Moen said the brothers were playing by the river when one of them accidentally fell into the water, and when one of them tried to rescue him, he fell too.
Their father and 8-year-old sister reportedly tried in vain to save them.
The boys were later spotted floating in the river, prompting a rescue effort from dozens of firefighters, police and volunteers, the Journal reported.
"We saw a shoe floating, the top of a shoe, a couple of inches out of the water," Victoria McBean, who was having a campfire with her husband and friends in the yard that overlooks the river, told the Journal. "It was the first one (we saw). It was in the middle of the water."
Her husband, Kevin McBean, reportedly ran barefoot down the street shouting for police.
"Officer! Officer!" McBean said. "Officer! Officer! We found the second one! He's got a white shirt! A minute ago! A white shirt in the water!"
A diver found the 9-year-old, put him in a private canoe and brought him to the riverbank, the report said. He was then flown by life-flight helicopter to Maine Medical Center in Portland, Fox Bangor reported.
The parents are currently with the 9-year-old, the report said.
Maine wardens helped local authorities with the search for the 5-year-old, the station reported.
The search halted around 10 p.m. local time Tuesday, because it was too dark and the water was too choppy to continue, Moen said.
"This is the first time we've heard of something like this happening," Kevin McBean, who has lived on Riverside Drive for a year, told Fox Bangor. "It's heartbreaking."