Scottish tourist facing rape charges may have faked his death at California beach, authorities say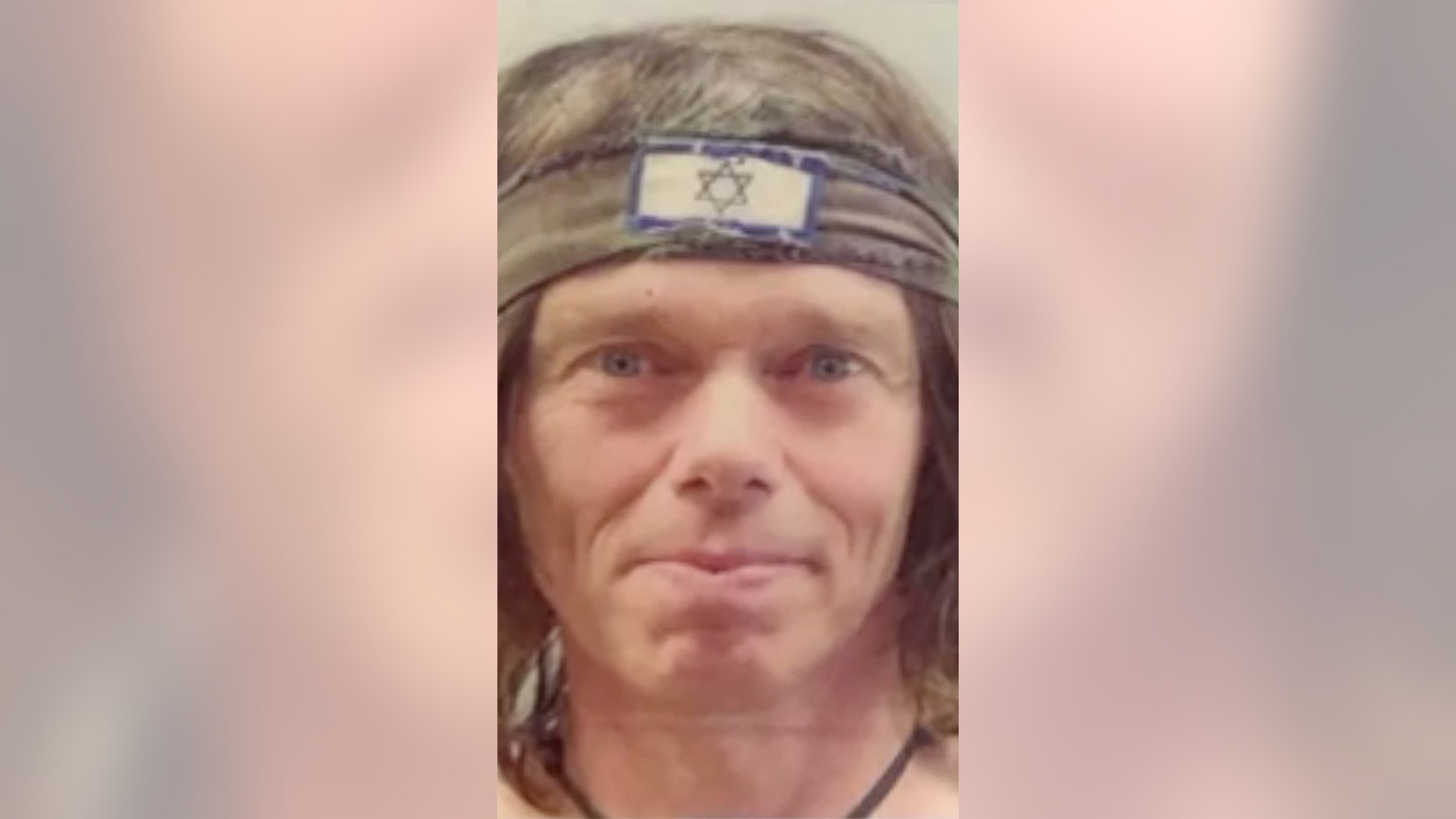 A Scottish tourist facing rape charges at home may have faked his death last week off the California coast, authorities said.
Divers and helicopters searched for three days after Kim Gordon's 17-year-old son contacted 911 to report his father had vanished on Feb. 25 after going for a nighttime swim in Monastery Beach -- which is known for having treacherous waters, the Los Angeles Times reported.
The beach, dubbed "Mortuary Beach" due to the number of deaths that occur there, has special fences around it to keep people from coming in, according to the newspaper.
MAN WHO KILLED SHERIFF'S DEPUTY WITH ONE PUNCH GETS 10-YEAR PRISON SENTENCE
After a few days of looking, searchers found no trace of Gordon at Monastery Beach, Monterey County Sheriff's Capt. John Thornburg said.
But Thornburg said detectives began to suspect a hoax because the son's account lacked crucial details, such as where exactly Gordon was swimming. Michael Dalington, the sheriff's dive team supervisor, told KION the son also did not see his father actually go in the water.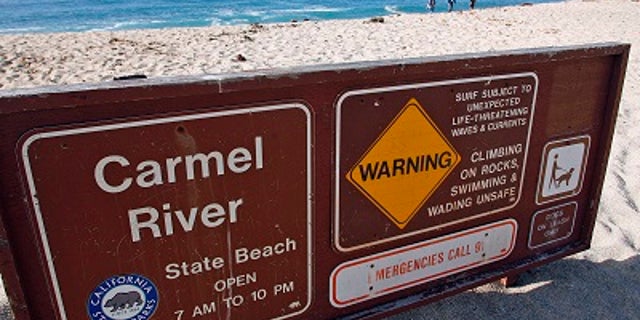 "The story we were given by the son can't answer those questions, and that's where it all started to fall apart," Thornburg said.
The man's son could also not explain how he and his father traveled to California's coast after traveling by air from Scotland to Los Angeles.
CALIFORNIA OFFICIALS FIGHT TRUMP'S BID TO PULL FUNDING FOR HIGH-SPEED RAIL PROJECT
Thornburg said detectives discovered last week that Gordon, who is from the Edinburgh area, is wanted on 24 counts and is accused of multiple rapes and sexual assaults in Scotland. His son has since returned home and has not been charged with any crimes, but the Los Angeles Times noted he could face a false police report probe from U.S. authorities.
The U.S. Marshals Service is helping search for Gordon.
The Associated Press contributed to this report.