Scott Peterson in death-row phone call: 'I wasn't the last one to see Laci alive'
Scott Peterson claimed in a newly released phone call from prison that multiple people saw his wife Laci after she vanished, as he again denied he was the killer.
Peterson is currently sitting on death row in San Quentin State Prison. The phone call, for a new A&E docuseries, marks the first time he's been heard publicly about the case in 13 years. He was convicted of first-degree murder for the death of Laci and second-degree murder for the death of Conner Peterson, his unborn son.
"I wasn't the last one to see Laci that day. There were so many witnesses that saw her walking in the neighborhood after I left," Scott said in the call, which was conducted in June with his sister-in-law Janey.
TIMELINE: THE LACI PETERSON CASE
Several witnesses said they spotted Laci out walking her dog after the mother-to-be, 27, supposedly vanished on Christmas Eve back in 2002.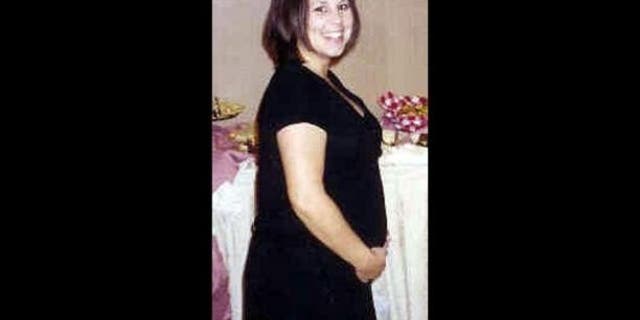 Peterson's trial began in the summer of 2004. He was sentenced to death by lethal injection in March of the following year. An appeal was filed by his legal counsel and is still pending.
This phone call, never-before-heard eyewitness testimony and new bombshell claims about the relationship between Scott and his mistress Amber Frey will be featured in the new A&E docuseries "The Murder of Laci Peterson," premiering Tuesday night.
In the phone call, Scott Peterson said: "Every hour I could buy to keep the search going is all solved if I bring Laci and Conner home."
SCOTT PETERSON: 'I HAD NO IDEA' CONVICTION WAS COMING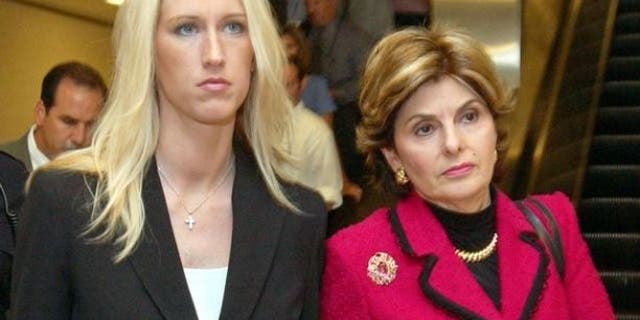 Frey eventually proved to be a crucial witness in the case, providing prosecutors with a motive when she announced that Peterson had never told her he was married while they were having an affair.
In the docuseries, Scott also recalled the moment he heard the verdict being read, saying: "It was just like this amazing, horrible, physical reaction that I had. I couldn't feel my feet on the floor. I couldn't feel the chair I was sitting in. My vision was even a little blurry."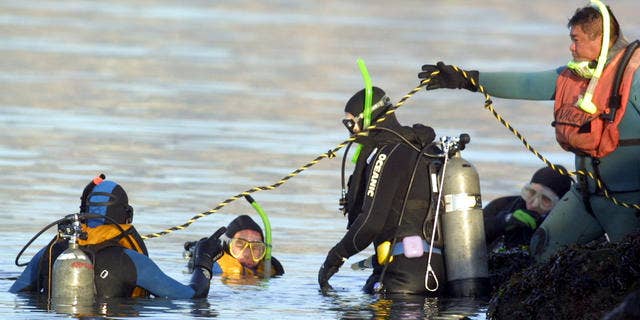 He went on to tell the interviewer: ''And I just had this weird sensation that I was falling forward — and forward and down and there was going to be no end to this falling forward and down, like there was no floor to land on.
"I, I was staggered by it," he said. "I had no idea it was coming."