School says Confederate flag raised at football game led to injuries, racial slurs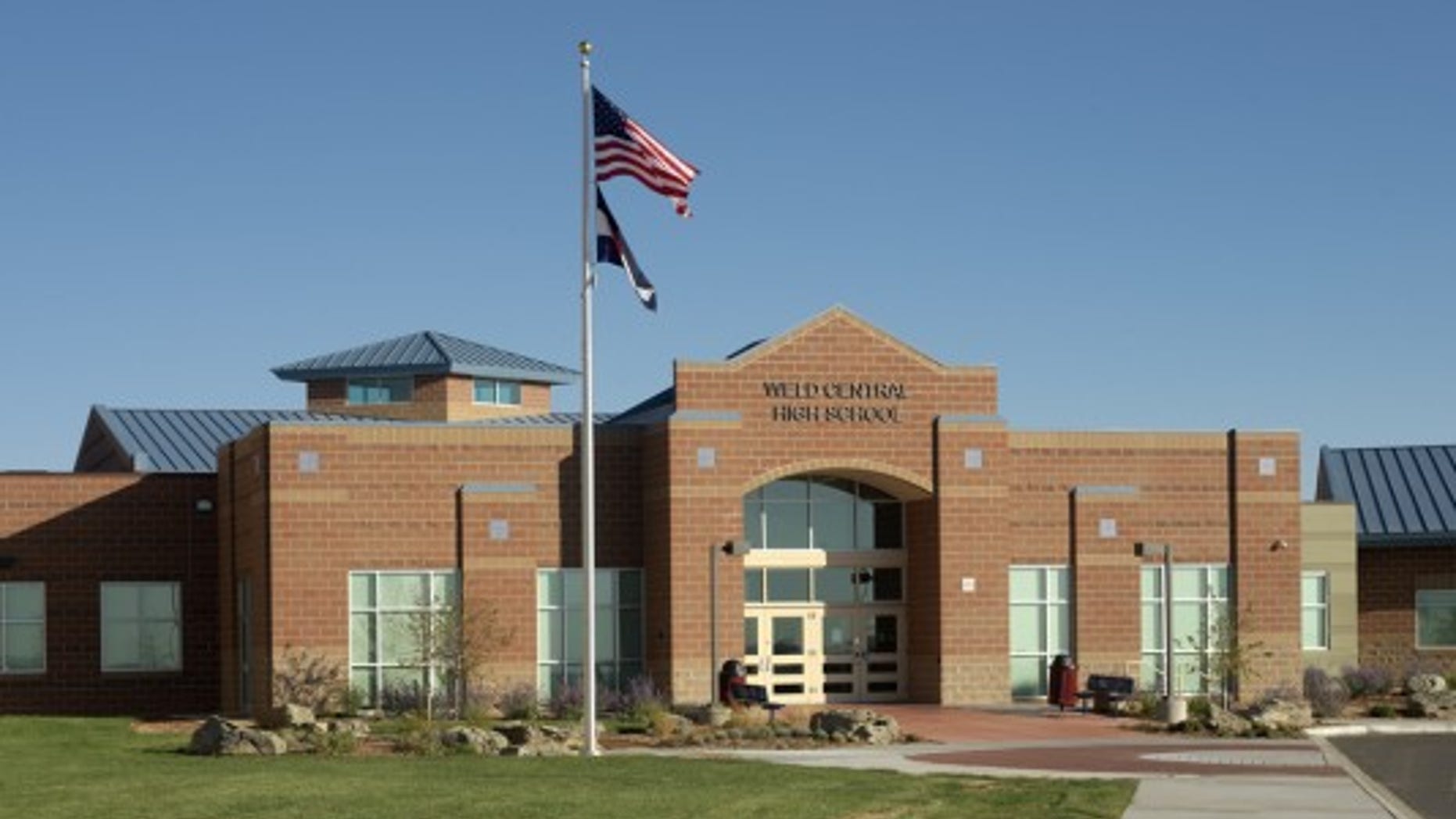 Three players were injured and some said they were subjected to racial taunts after a Confederate flag was displayed during the first quarter of a high school football game in Denver, according to a statement from Manual High School that was sent to parents on Saturday.
According to a statement addressing what happened during the Friday night game, "Last night, the Weld Central High School team, which has a Rebel mascot, displayed the Confederate flag during the first quarter of the game, offending many members of the Manual community."
"We asked them to remove the flag and they did. However, the tension created by the flag led to conflict…Three of our players were injured during the game, including a student who suffered a concussion," the statement from Manual High School Principal Nick Dawkins continued. "Some of our players reported that, when tackled, players from the opposing team taunted them with racial slurs."
The statement also said the injured players received treatment and will be OK.
Officials at Manual High School, where the student body is primarily Hispanic and African-American, want to assure parents that "symbols of racism and hatred, and racial slurs, ought to have no place in athletics or in any part of our students' experiences."
The Weld Central mascot, which resembles a Civil War-era soldier, used to appear with depictions of Confederate flags, but the district removed the flag years ago, according to Fox 31. The student body at Weld Central is primarily white and Hispanic.
There are currently two petitions being circulated regarding the Rebel mascot—one advocating a change in the mascot and the other defending its existence.
Some families from both high schools told Fox 31 that the events didn't happen as they've been described in the principal's letter. In addition, 9 News heard from some parents who were at the game who claim that a Confederate flag was never displayed.