School honoring Confederate general to be renamed for Obama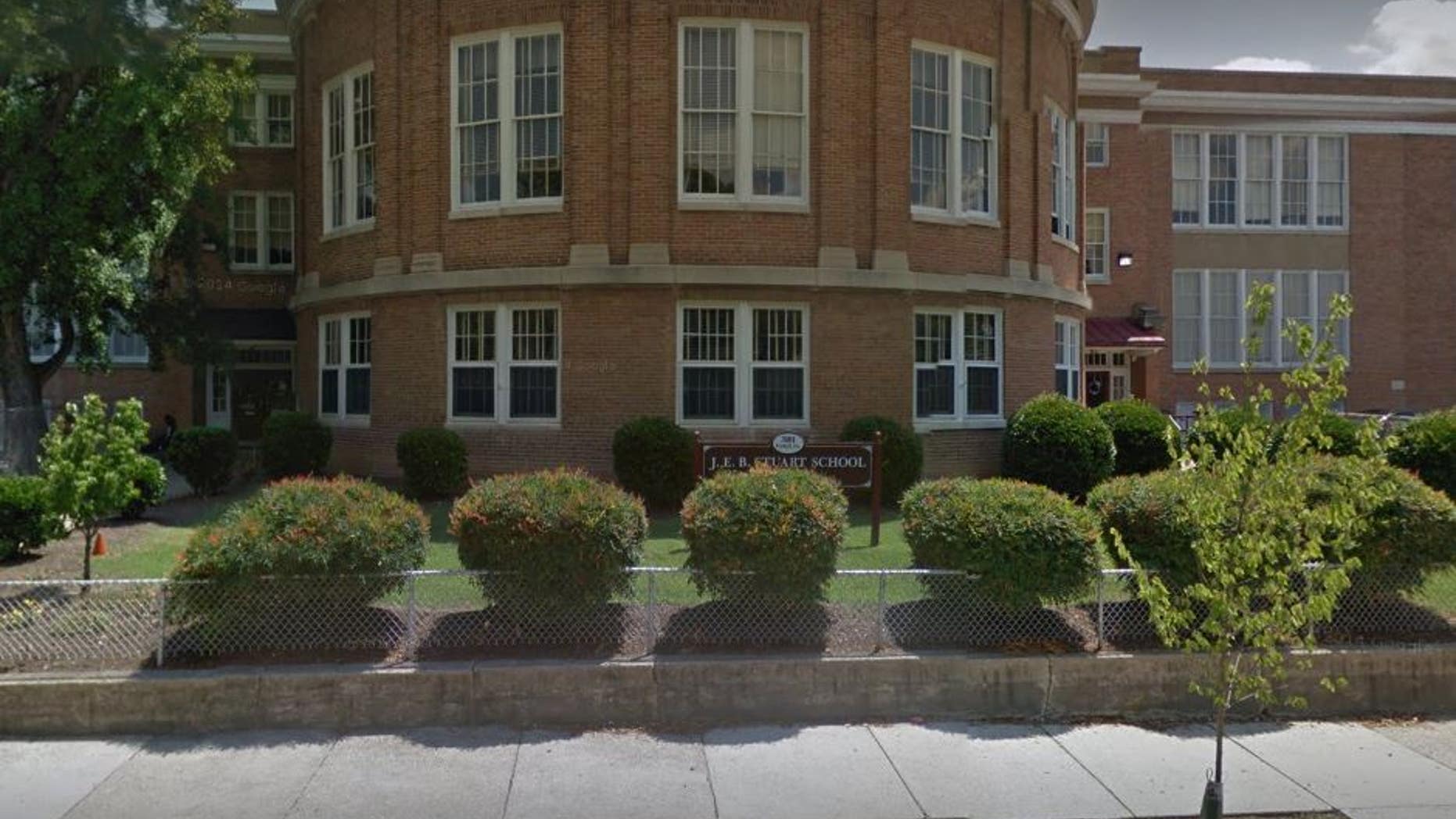 The former capital of the Confederacy is renaming a school to honor the United States' first black president instead of a Confederate general.
The Richmond Times-Dispatch reports the Richmond School Board voted 6-1 Monday to rename J.E.B. Stuart Elementary School to Barack Obama Elementary School.
Kenya Gibson represents the school on the board and was the lone dissenting vote. Gibson wanted the vote to be delayed and said there was a lack of local names included in the administration's rebranding recommendations.
The board declared its intent to rename the school—which has a student population of more than 90 percent black students—in April, kicking off a process that included five public input sessions and took online suggestions from students, teachers and administrators.
The Richmond City School Board revealed the top three possible names Monday night. Northside, Barack Obama and Wishtree took the majority of votes from the students, knocking aside suggestions like John Adams Elementary and Jackie Robinson Elementary.
WHICH CONFEDERATE STATUES WERE REMOVED? A RUNNING LIST
The board estimates it will cost about $26,000 to rename the school.
After a "Unite the Right" rally in Virginia in August to protest against the removal of a statue of Robert E. Lee resulted in the death of a woman who was demonstrating against white supremacy, dozens of cities have decided to remove or relocate Confederate statues or monuments.
Across the U.S., there are 100 schools named for prominent Confederates, according to a report from the Southern Poverty Law Center.
According to the SPLC study, Virginia is home to 15 of the 100 Confederate-named schools. The state does have the most total Confederate symbols (242), which represents 14 percent of the country's symbols.
The Associated Press contributed to this report.