School bus driver accused of texting, searching for 'your mama' jokes while behind the wheel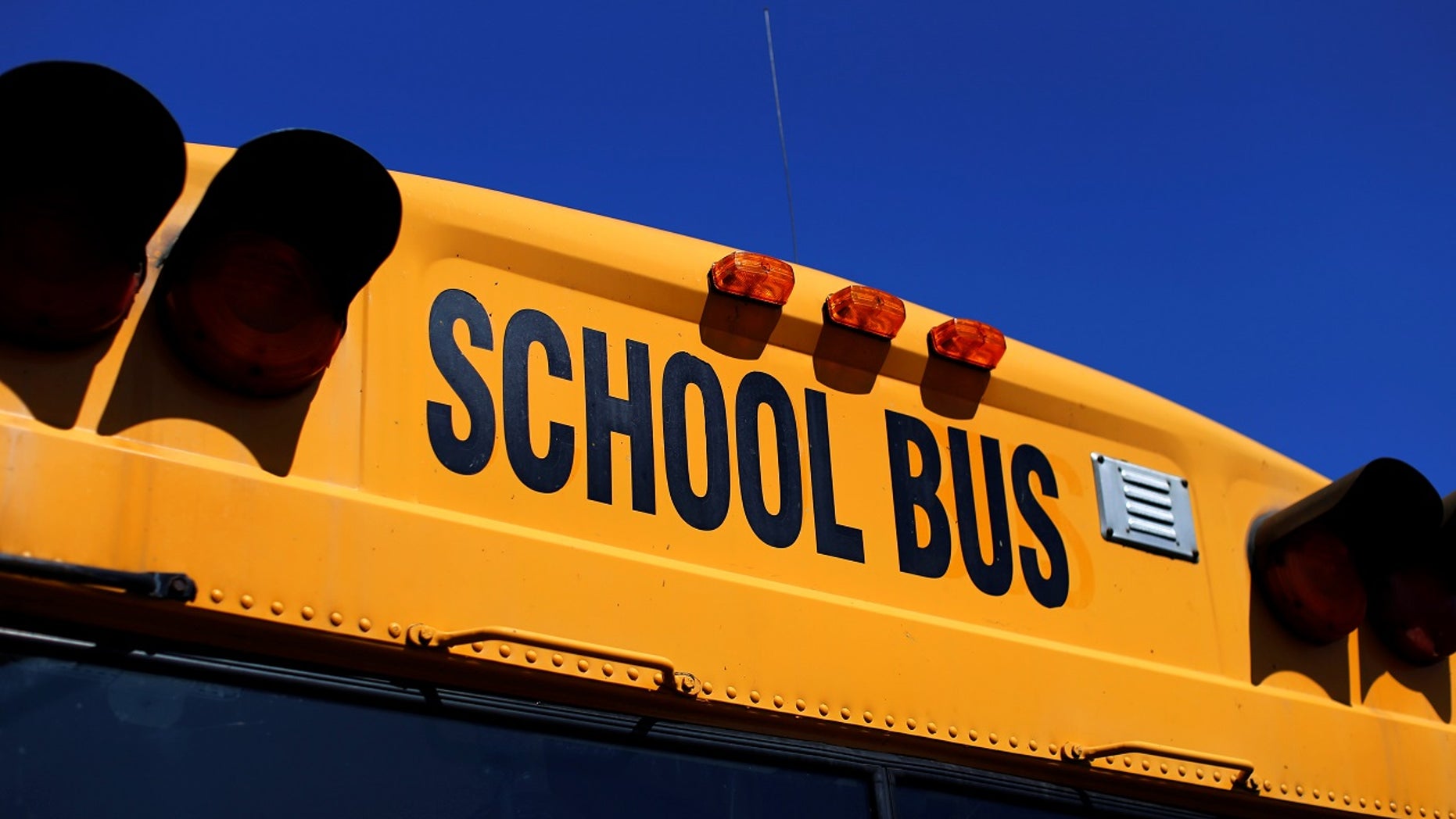 A school bus driver sent text messages and looked up "your mama" jokes on her phone while transporting children, authorities said.
Brenda Cartsen, 39, is facing 15 separate charges, including reckless driving and other traffic offenses, in Anoka County District Court after a parent complained about her distracted driving during her route in Blaine, the Star Tribune reports.
Cartsen, according to video and an audio recording taken on the bus in February, was not wearing a seatbelt at the time and swerved throughout traffic lanes.
She also allowed children to move freely about the bus and shared details of her personal life with students, including an "inappropriate life lesson" that contained profanities, according to a complaint filed by the Blaine city attorney's office.