Scalise shooter went to Washington to 'fix the tax system,' wife says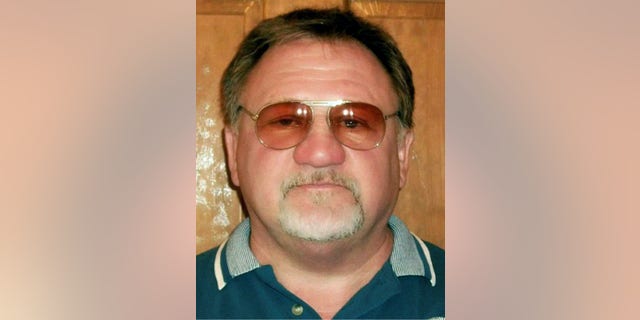 NEWYou can now listen to Fox News articles!
The wife of James Hodgkinson, the gunman who shot Rep. Steve Scalise, R-La., and four others at a baseball field in Virginia Wednesday, said her husband had traveled to Washington, D.C. to "fix the tax system."
Suzanne Hodgkinson, who lives in Belleville, Ill., claims she had "no idea" her husband was going to shoot people at the field, according to the Belleville News-Democrat.
She and her husband were not on the best terms, she told reporters outside her home on Thursday afternoon, but said she did not want to comment on her husband's political views.
James Hodgkinson sold all of his belongings before going to Washington, according to his wife. She told reporters she feels "horrible."
SCALISE SHOOTER APPEARED TO BE BERNIE SANDERS CAMPAIGN VOLUNTEER
After it was confirmed James Hodgkinson shot Scalise and four others during a practice for the annual Congressional Baseball Game, Sen. Bernie Sanders, I-Vt., announced the shooter was a volunteer for the senator's failed presidential campaign.
The gunman also reportedly posted anti-Trump rhetoric on social media, sparking speculation about the shooter's possible political motivations.
BEFORE SCALISE WAS SHOT, MAN ASKED IF REPUBLICANS OR DEMOCRATS WERE ON FIELD, REP SAYS
Hodgkinson was interviewed at an "Occupy" rally in 2011 in St. Louis by a local news station.
"The 99 percent are getting pushed around and the one percent don't give a damn. So, we've got to speak up for the whole country," James Hodgkinson told KTVI.