Scaffolding Collapse Reportedly Injures 11 at California Border Port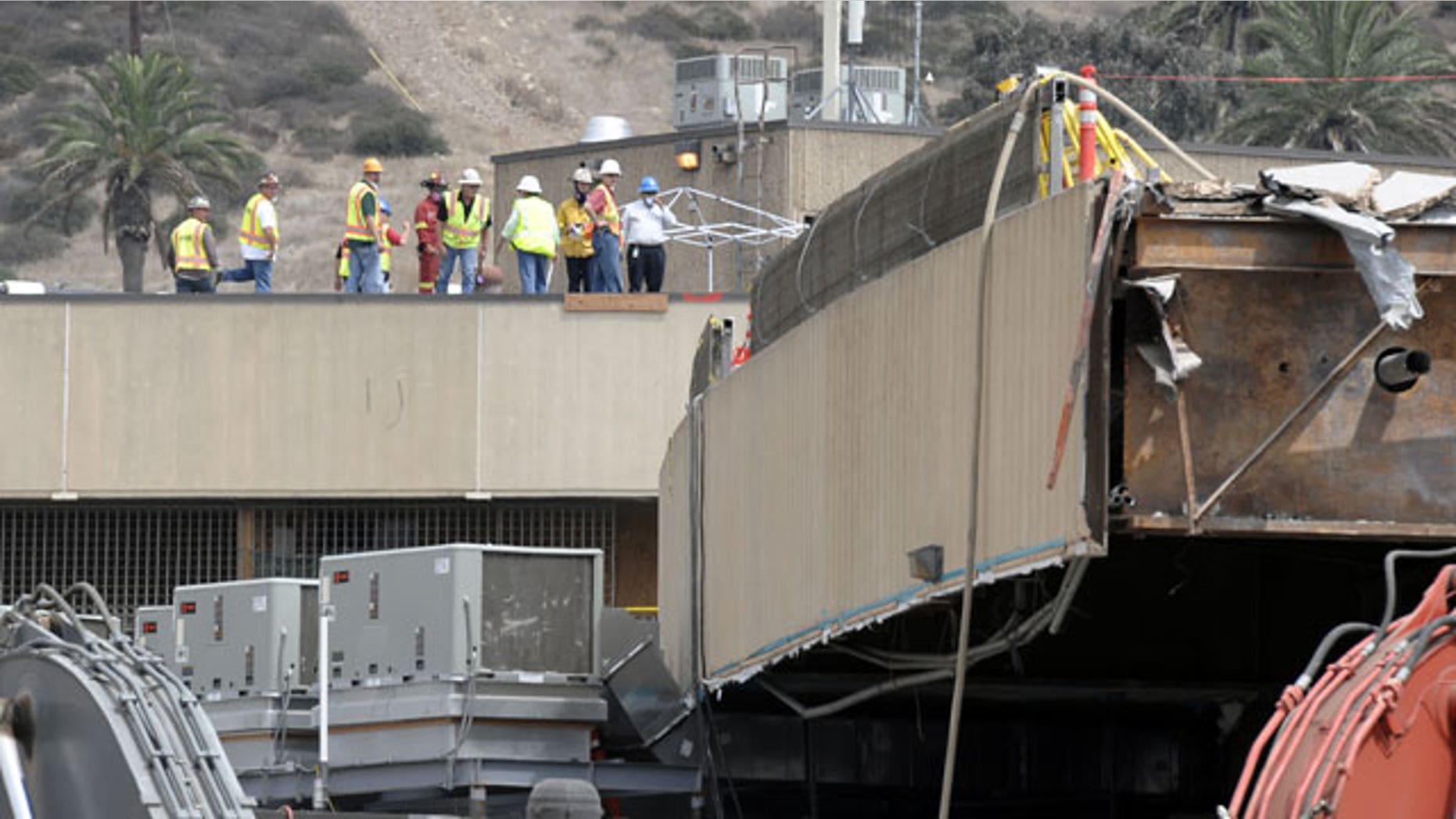 The nation's busiest border crossing has reopened 13 of 24 vehicle lanes after scaffolding collapsed a day earlier, halting all U.S.-bound traffic.
U.S. Customs and Border Protection says the San Ysidro border crossing connecting San Diego and Tijuana, Mexico, opened the lanes at midnight Thursday.
The agency was uncertain when the crossing's remaining 11 lanes would reopen, but did not expect it would happen Thursday.
Scaffolding collapsed at California's San Ysidro port of entry, reportedly injuring at least 11 people and forcing the closure of all lanes into the United States at the busiest border crossing in the world.
Officials shut down all northbound lanes at the border and were turning all traffic back to Tijuana, Fox5SanDiego.com reports.
The collapse occurred at about 11 a.m. at a covered area of the port that is undergoing demolition as part of an expansion. Debris from the collapse covered one car that was near the exit of the canopy that covers the border inspection booths.
The collapsed scaffolding was intended to protect cars from debris falling during the demolition. The cause of the collapse is under investigation, the website reports.