SC woman allegedly told cops she's a 'clean, thoroughbred, white girl' after being pulled over: report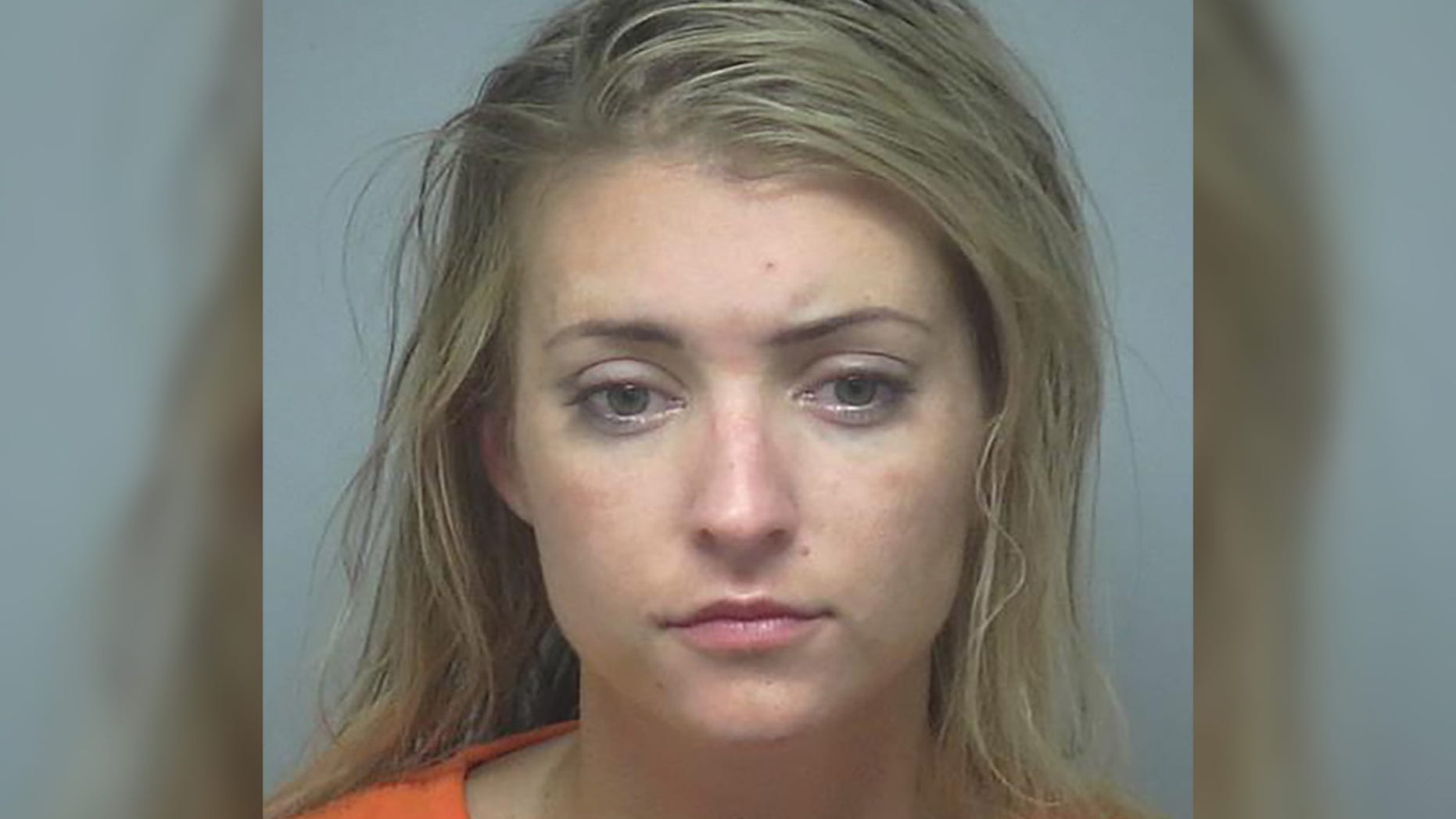 A boozed-up South Carolina woman pulled over for blowing past a stop sign at 60 mph told cops she shouldn't be arrested because she's a "very clean, thoroughbred, white girl," according to a police report.
But Lauren Elizabeth Cutshaw's lecture didn't convince officers from the Bluffton Police Department — who arrested her on charges of speeding, disregarding a stop sign, simple possession of marijuana, driving under the influence and possession of drug paraphernalia, a police spokesman confirmed to The Post.
After getting pulled over at about 1:45 a.m. Saturday near Bluffton and May River roads, where she was spotted speeding through a four-way stop sign, Cutshaw told cops she had had just two glasses of wine, according to the police report obtained by the Island Packet.
"I mean I was celebrating my birthday," Cutshaw, who turns 33 on Thursday, told the cops when they asked her how big the glasses were for her alleged two drinks, according to the report.
But she didn't stop there. Cutshaw gave the officers a litany of other reasons why she deserved to be let off the hook: She maintained perfect grades during all of her school years, was a cheerleader and a member of a sorority. Her partner is also a cop, Cutshaw said.
"I'm a white, clean girl," Cutshaw said, according to the report. When the officers asked what exactly that meant, she replied, "You're a cop, you should know what that means."
The police report indicated how surprised the officers were by the comments.
"Making statements such as these as a means to justify not being arrested are unusual in my experience as a law enforcement officer and I believe further demonstrate the suspect's level of intoxication," according to the report.
The officer also noted that Cutshaw, who had a blood alcohol level of 0.18, failed sobriety tests and had bloodshot eyes. She was also slurring her words, according to the report.