Sandy victim accuses FEMA representative of discrimination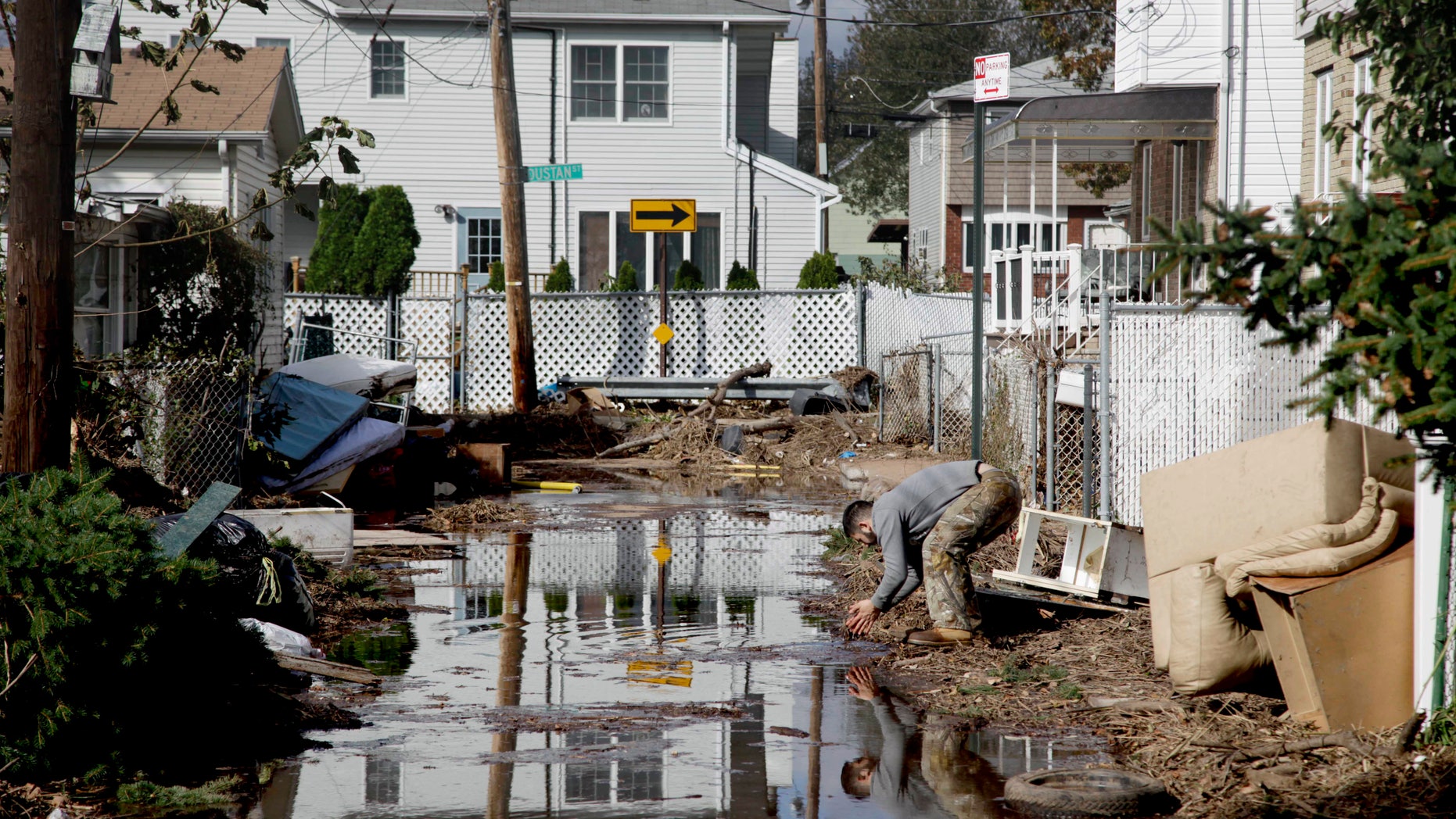 A New York man whose home was destroyed by superstorm Sandy is receiving quadruple the money originally allocated by FEMA after an investigator allegedly reported false information.
Eddie Saman, of Staten Island, says he is receiving more than $30,000 to help repair his home, after initially being notified he would receive just $7,000, New York 1 reports.
[pullquote]
Saman told the station that the FEMA representative who came to assess the damage to his home repeatedly asked about Saman's background.
"I told him that I am Middle Eastern," Saman said. "He said 'no, I want the country.' I said no I am not going to tell you where I am from because I am an American citizen."
After several phone calls, FEMA took another look.
According to New York 1, FEMA told a volunteer helping Saman that the whole initial report was false. "They looked at his neighbors' reports and it didn't go with the whole picture," said Salvatore Barcia, the volunteer.
Among the inconsistencies reported was that Saman's home had 4 inches of water. The house had actually been under 9 feet of water.
FEMA then quadrupled the amount of the first offer, according to the station. Saman has since filed a complaint with FEMA.
The agency, citing privacy, would not comment on Saman's complaint.