Sandusky's Grandson Comes Forward With Allegations of Sexual Abuse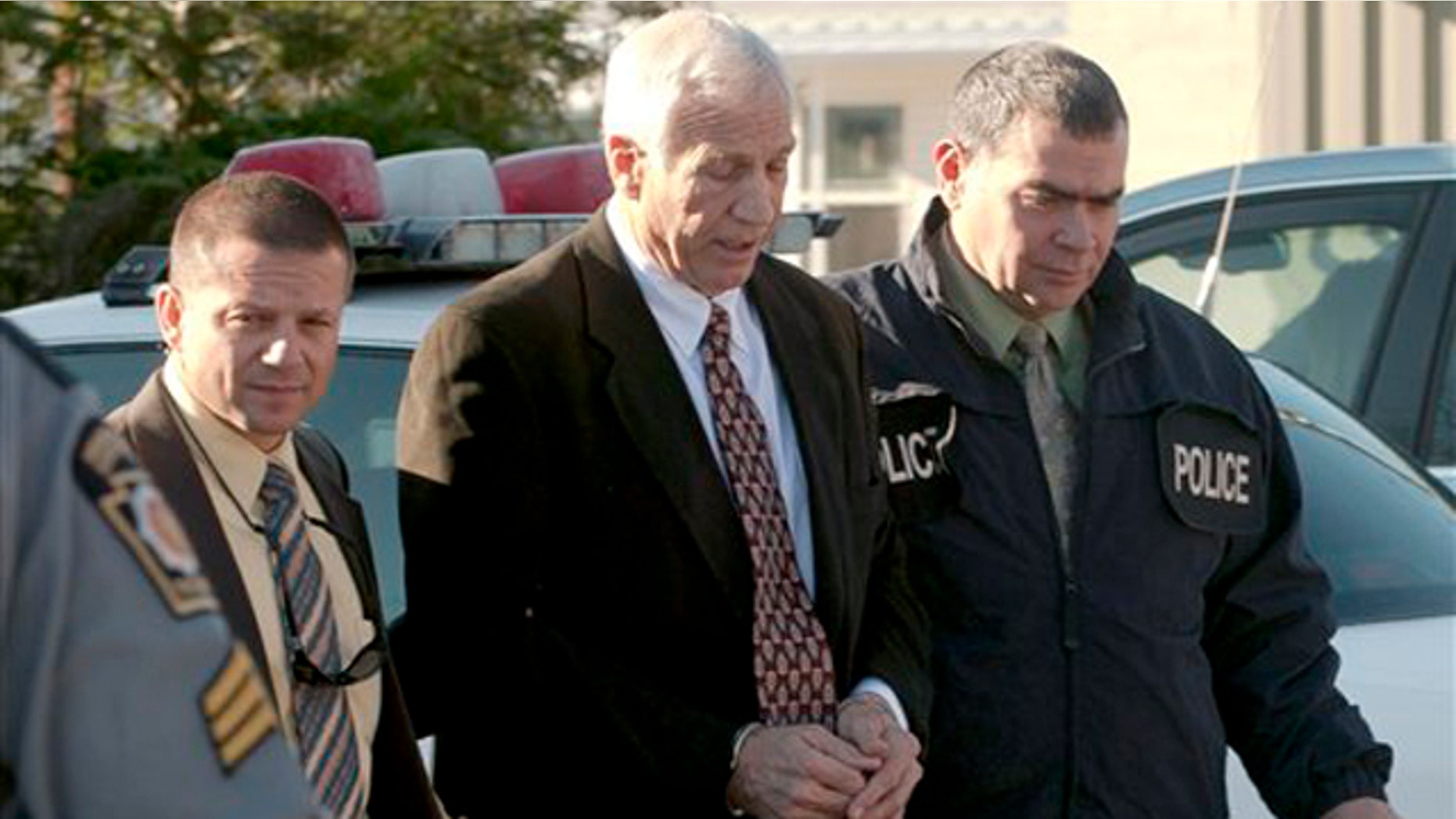 The allegations towards accused Penn State pedophile Jerry Sandusky continue with his grandson now coming forward with claims of sexual abuse.
A complaint was filed against the former assistant coach by the wife of one of  his adopted sons, Matt Sandusky with Pennsylvania's Children's and Youth Services, his lawyer told ABC News.
"The allegations are ridiculous and unfounded. Jerry has absolutely denied any inappropriate contact with his grand kids." Sandusky's attorney Joseph Amendola said.
Sandusky's daughter-in-law filed for a restraining order after his November 5 arrest to prevent her children from sleeping over.
Sandusky has been charged with abusing eight boys of 15 years. He is currently out on Bail awaiting trial.