Sandusky trial, emails may alter second Penn State case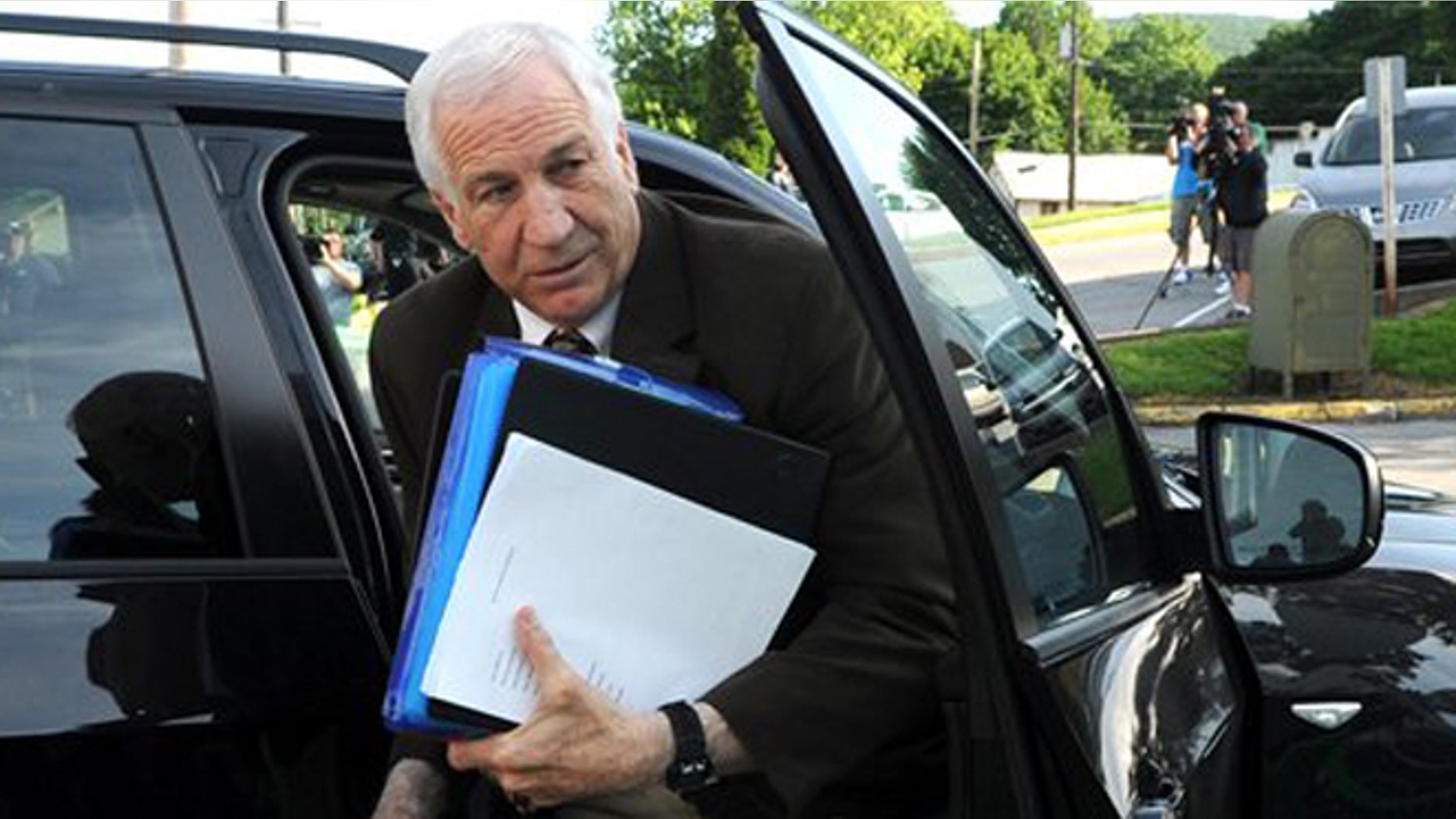 HARRISBURG, Pa. – Trial may be months away for two Penn State administrators charged with mishandling a 2001 sex abuse complaint regarding Jerry Sandusky and lying to a grand jury about it.
But recent developments could have legal implications for the two administrators, Tim Curley and Gary Schultz.
That includes testimony at Sandusky's criminal trial, the former assistant football coach's acquittal on one of the counts and newly leaked decade-old email traffic.
Meanwhile, pleas from Joe Paterno's family for the release of more information raise the possibility that the now-dead Hall of Fame coach might be blamed at the trial for not doing more to stop Sandusky.
Schultz is retired as the university's vice president for business and finance. Curley, who once supervised Sandusky as athletic director, is on leave. Both men deny the allegations.