San Francisco Bay Area police sergeant shot and killed during traffic stop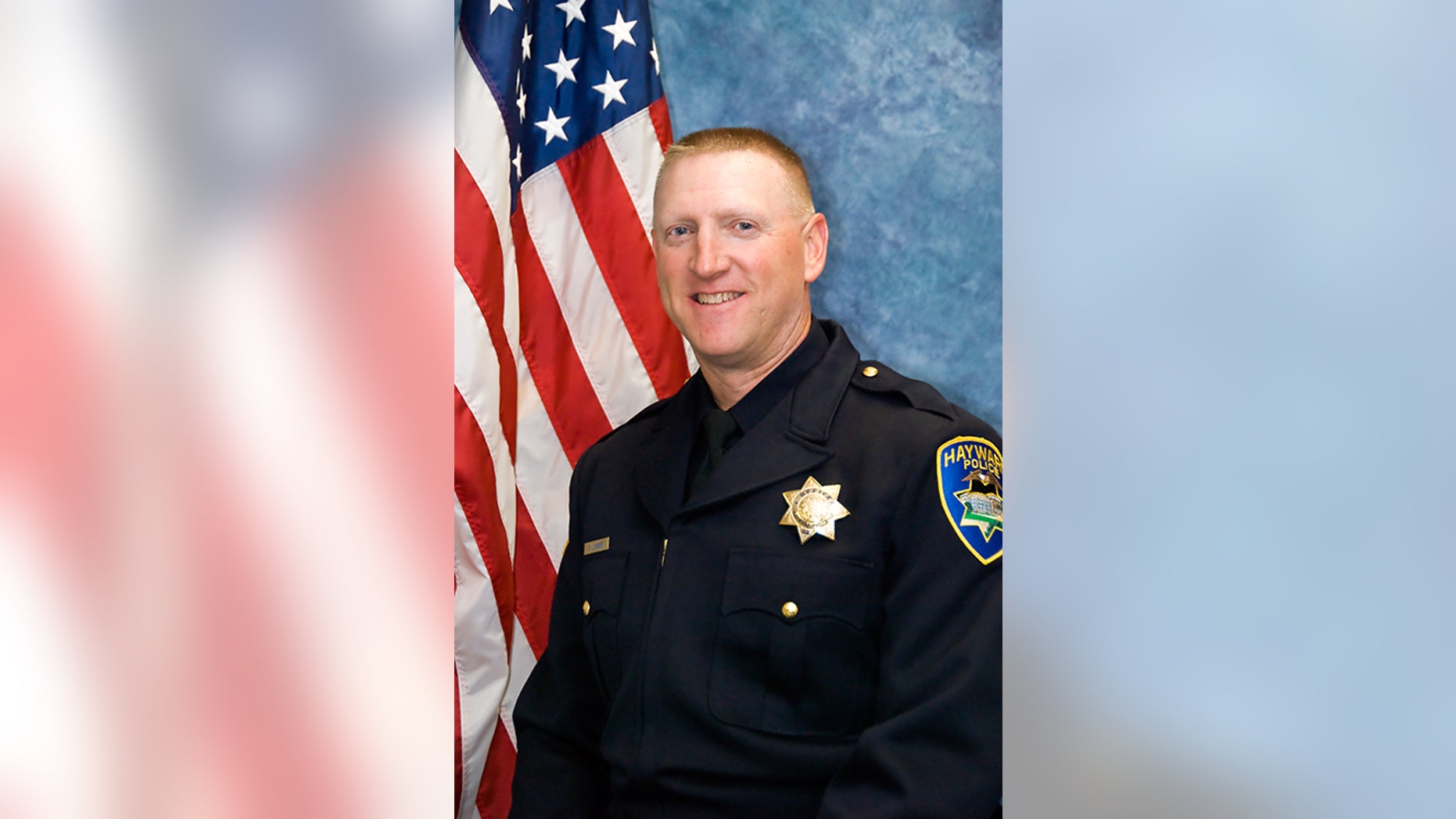 HAYWARD, Calif. – Authorities say a San Francisco Bay Area police sergeant was shot and killed during an early-morning traffic stop.
Hayward Police Wednesday morning identified the officer as Sgt. Scott Lunger.
Lunger was shot about 3:15 a.m. after he stopped a white Chevrolet pickup that was swerving on the road.
The driver stopped, and there was a confrontation.
Lunger's partner radioed that shots had been fired and that an officer was injured. The partner was not injured.
The sergeant was taken to Eden Medical Center in Castro Valley, California, where he later died.
Lunger is from Brentwood, California and has two older daughters. His age was not released.
Police later discovered a truck in Oakland with bullet holes. It matches a description of the truck involved in the incident. It was not clear if the driver has been arrested.