San Diego kidnap attempt foiled after abductor's truck won't start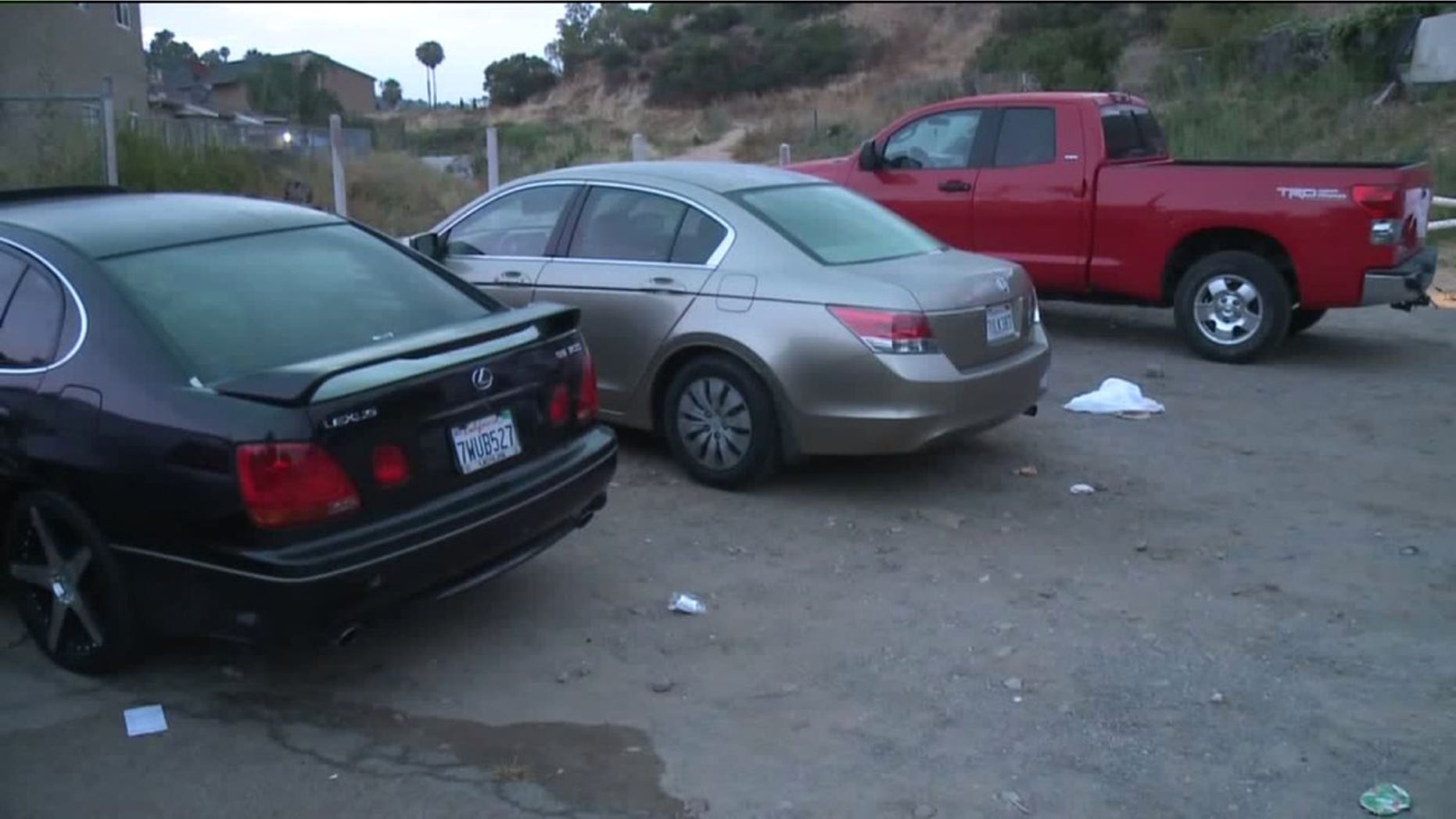 A man tried to abduct a 6-year-old boy in a San Diego neighborhood on Tuesday night but his plan was foiled when his truck wouldn't start, police said.
The boy was leaving a family gathering in Fox Canyon, waiting for his parents, when the 52-year-old suspect picked him up from behind, Fox 5 reported.
MARINE VETERAN AMPUTEE TO BECOME CALIFORNIA POLICE OFFICER
"The suspect placed the victim in the front seat of his truck, told him to lay down and not say anything," San Diego Police Officer John Buttle said.
The suspect's truck wouldn't start so he asked his own relatives to help jump-start the vehicle, police said.
While they were jumping the truck, the boy's relatives started looking for the child. They actually asked the suspect for help when they saw the boy in the front seat, according to police.
POLICE: MAN SAYS HE DOESNT RECALL KILLING WIFE IN UBER CAR
The boy's family kept the suspect there until police arrived and arrested the man for attempted abduction.
Detectives were continuing to investigate the incident.