San Antonio teen accused of killing dad with ax reportedly laughs at his booking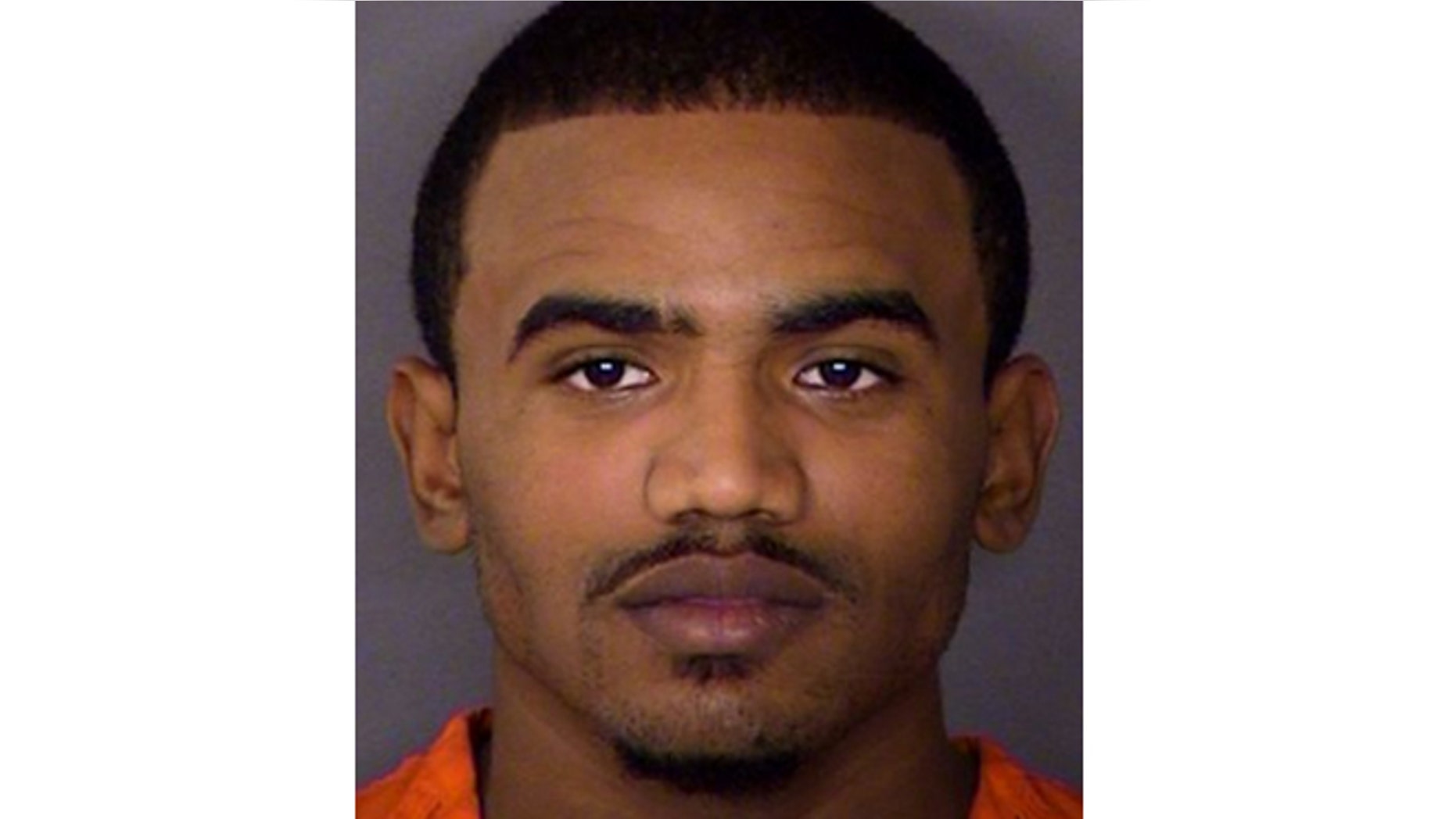 The 19-year-old San Antonio man who police say fatally attacked his sleeping father with an ax, began to "smile and laugh" at his booking when he overheard why he was arrested, MySanAntonio.com reported, citing a police report.
Police say Marshall Lee Giles died of his injuries hours after the attack late Wednesday night. MySanAntonio.com reported that police arrived at the home and found the man with gruesome injuries. He suffered several large cuts on his head and his left eye hung out of the socket, the report said.
Police say Giles' son, also named Marshall Lee Giles, was found hiding in the crawlspace under his father's home in downtown San Antonio with a "hatchet with a long handle."
He asked police if the victim died, and later gave a full confession, the report said.
Television station WOAI reports the younger Giles originally was held on a $20,000 bond on an aggravated assault charge but the charge is expected to be upgraded to murder.
A motive for the attack remains under investigation.
Click for more from MySanAntonio.com
The Associated Press contributed to this report.