San Antonio hailstorm produces nearly $1.4B in damages, insurance group says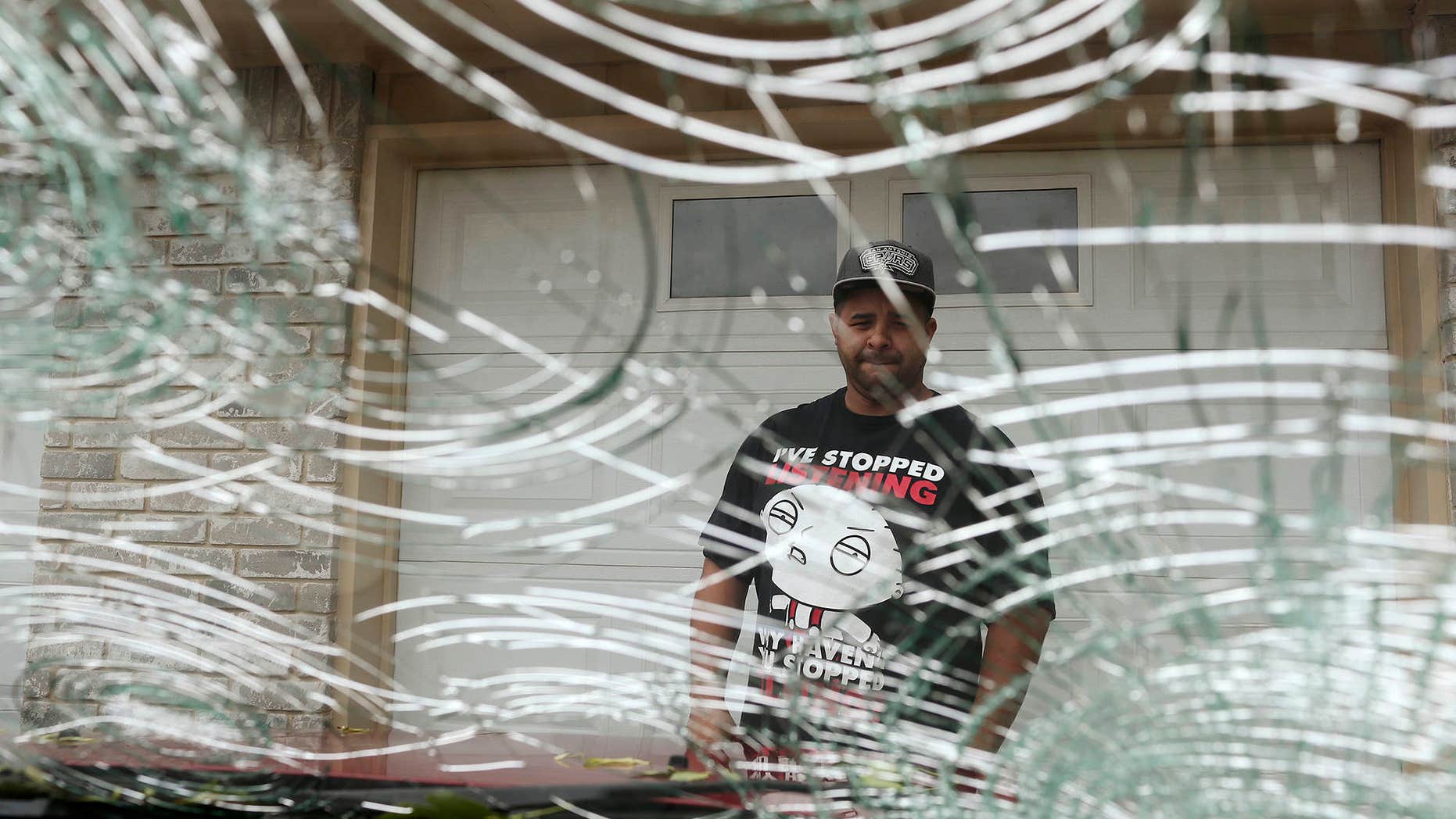 An insurance group said Wednesday the hailstorm that hit the San Antonio area last week cost nearly $1.4 billion in damages, the costliest in state history.
The Insurance Council of Texas said grapefruit-sized hailstones caused about $560 million in estimated insured losses to motor vehicles, while damage to homes and businesses was expected to reach $800 million.
Robert Crosby, executive director of Independent Insurance Agents of San Antonio, said uninsured losses were also expected to high. The $1.36 billion damage estimate beats the $1.1 billion in damage caused by a hailstorm that hit Fort Worth on May 5, 1995.
The storm rained ice chunks that were as much as 4 ½ inches in diameter for up to 10 minutes in some areas, the Houston Chronicle reported.
The newspaper said the most expensive weather related event in state history was caused by Hurriance Ike in 2008. The storm produced $13.04 billion in damages.
No injuries were reported in storm that pummeled northern San Antonio and northwestern Bexar County the night of April 12.
The Associated Press contributed to this report.