Salvadoran accused in Jesuit deaths held in Mass.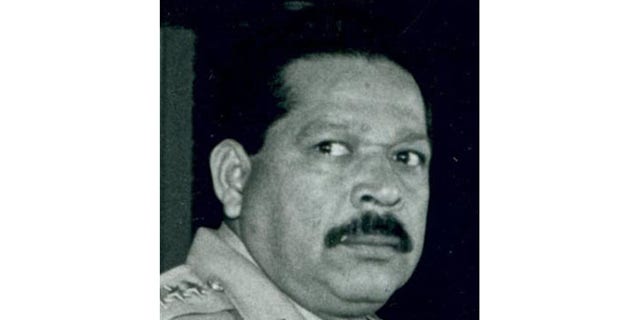 NEWYou can now listen to Fox News articles!
BOSTON – A former Salvadoran military official accused of playing a role in the 1989 massacre of six Jesuit priests has been arrested in Massachusetts.
A spokeswoman for the U.S. attorney's office in Boston says Inocente Orlando Montano appeared in U.S. District Court for a bail hearing Tuesday. She says Montano will be held overnight while arrangements are made for electronic monitoring. She said he would likely be released Wednesday.
Montano's attorney says he had been living under his own name in Massachusetts for about 10 years.
Montano faces a charge in the U.S. of making false statements on an immigration document.
Nine ex-soldiers and officials recently turned themselves over to an El Salvador court after being indicted in connection with the killings. Montano has been indicted but denied involvement.