S.C. Man Accused of Threatening to Shoot President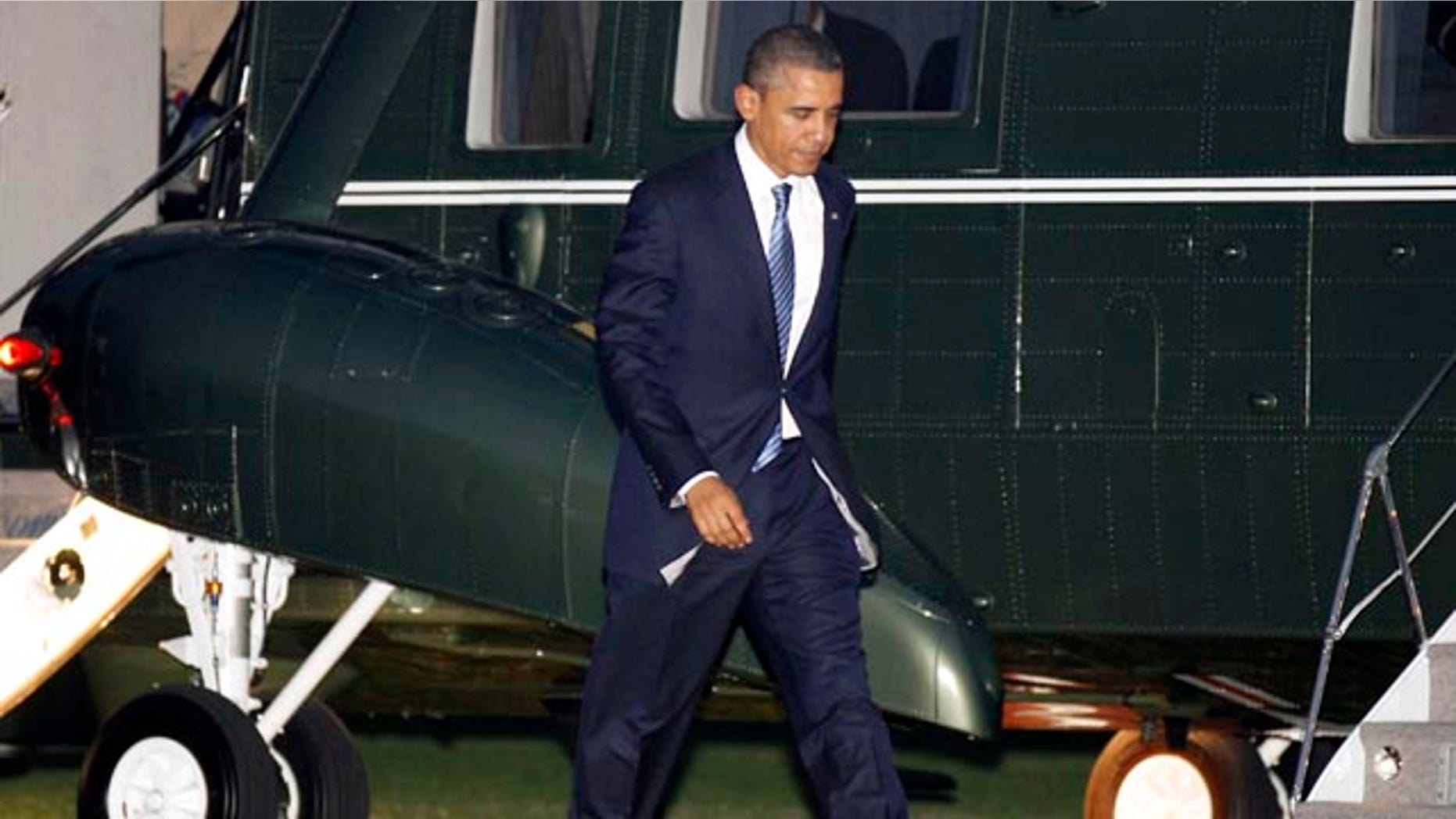 SPARTANBURG, S.C. – A South Carolina man has been arrested and accused of threatening to kill President Barack Obama.
WYFF-TV reported that a sworn statement from the Secret Service says 78-year-old Michael Stephen Bowden of Woodruff was arrested earlier this month. The Secret Service says Bowden told a nurse at a Veterans Affairs clinic in the northwestern part of the state that he was thinking of killing the president.
Agents say they found three handguns and a rifle under Bowden's bed, and a dozen other guns in the house.
WYFF reported Bowden was in the Navy for four years and was a former New York City policeman and fire captain.
Kerry Bowden says the family didn't know his father had suicidal tendencies in April until the agents arrived Nov. 16.
Bowden will undergo a mental evaluation. It was unclear if he has an attorney.