Rutgers' Gender-Neutral Housing Program Accomodates Gay Students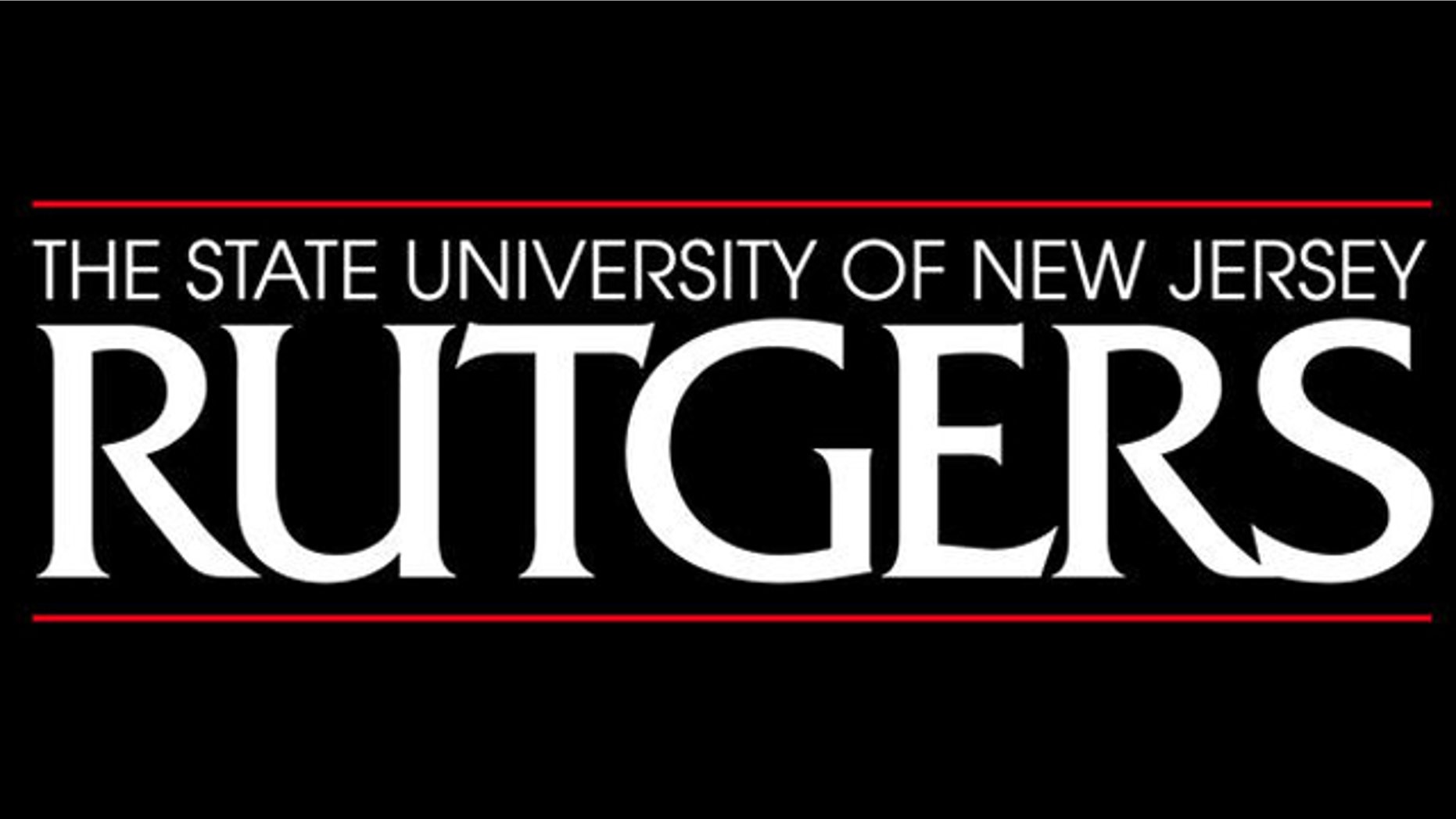 New Jersey's largest university will offer a gender-neutral housing program in three dorms that aims to make the campus more inclusive for gay students.
Starting this fall, gay, lesbian and transgender students at Rutgers University's New Brunswick campus can choose either male or female roommates under the pilot program.
Heterosexual students will also be permitted to live in rooms with students of the opposite sex. Men and women will share bathrooms.
Rutgers Residence Life director Joan Carbone says the idea came to life after talking with gay, bisexual and transgender students.
"They explained to me how difficult it is to find an accepting roommate," Carbone told MyCentralJersey.com.
Rutgers students had mixed reactions to the plan.
"I have a lot of guy friends. But I don't think I would live with them. It would be a little weird," 22-year-old senior Farah Hussain told the website.
Twenty three-year-old junior Dimitry Vengerovsky believes the pilot project is a good idea.
"When people are adults they can make their own decisions," he told the website.
The plan acomes after Rutgers drew scrutiny when freshman Tyler Clementi killed himself days after authorities said his dorm roommate used a webcam to capture Clementi in an intimate encounter with a man.
The Associated Press contributed to this report.