Russian hacker faces decades in prison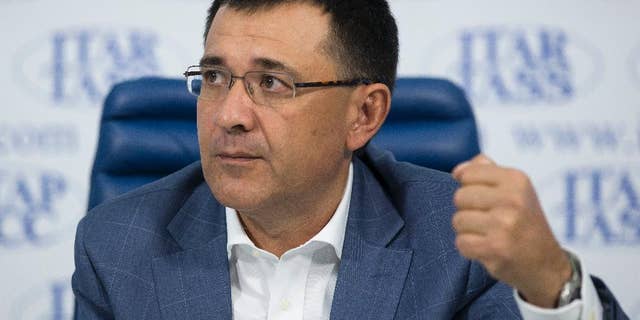 SEATTLE – Federal prosecutors want the Russian man convicted of hacking into U.S. businesses to steal credit card data to be sentenced to 30 years in prison and ordered to pay $170 million in restitution.
But Roman Seleznev's lawyers say his troubled history, poor health and willingness to help the government catch other cybercriminals should be considered when deciding his sentence.
Friday's sentencing hearing in U.S. District Court in Seattle is expected to last several hours.
Seleznev, the son of a member of the Russian Parliament, was first indicted in 2011 on 29 felony charges and was captured in 2014 in the Maldives.
The indictment grew to 40 counts in October 2014 and his trial was held in August 2016. A jury found him guilty on 38 charges, including nine counts of hacking and 10 counts of wire fraud.