Romance novelist accused of murdering husband reportedly wrote essay: 'How to Murder Your Husband'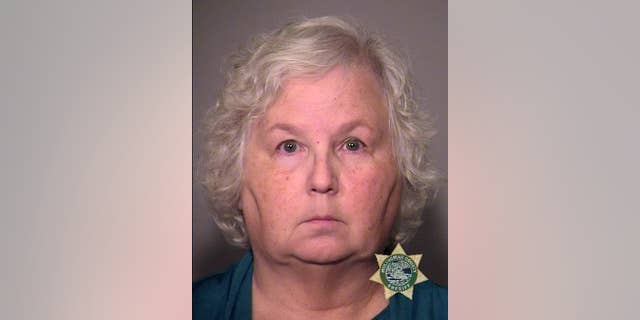 A romance novelist arrested last week in Oregon for the alleged murder of her husband at a culinary school last June reportedly once wrote an essay entitled "How to Murder Your Husband."
Nancy Crampton-Brophy, 68, allegedly killed her husband, 63-year-old Daniel Brophy, at the Oregon Culinary Institute on June 2, and later mourned his death on a Facebook account that seemed to belong to her.
Crampton-Brophy, a romance writer who has several books listed for sale on Amazon, wrote a 700-word essay in 2011 about ways to "murder your husband," The Oregonian reported.
On a protected WordPress website titled "See Jane Publish," the news outlet said that Crampton-Brophy detailed her thoughts on murder in the essay. "As a romantic suspense writer, I spend a lot of time thinking about murder and, consequently, police procedure," she reportedly wrote.
"After all, if the murder is supposed to set me free, I certainly don't want to spend any time in jail," the author allegedly wrote, noting that "divorce is expensive."
ROMANCE NOVELIST ALLEGEDLY MURDERED CHEF HUSBAND AT OREGON CULINARY INSTITUTE
Crampton-Brophy reportedly wrote that she "find[s] it is easier to wish people dead than to actually kill them. I don't want to worry about blood and brains splattered on my walls. And really, I'm not good at remembering lies."
"But the thing I know about murder is that every one of us have it in him/her when pushed far enough," she apparently added.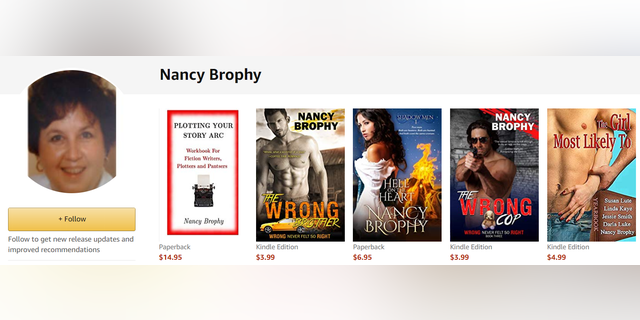 A biography on the author's website says that her books "are about pretty men and strong women, about families that don't always work and about the joy of finding love and the difficulty of making it stay."
Neighbors told the newspaper that after she allegedly killed her husband, Cramphy-Brophy didn't seem affected by his death and mentioned that police considered her a suspect.
Crampton-Brophy reportedly appeared in court on charges of murder and unlawful use of a firearm.