Reward offered in fatal shooting of Army sergeant in California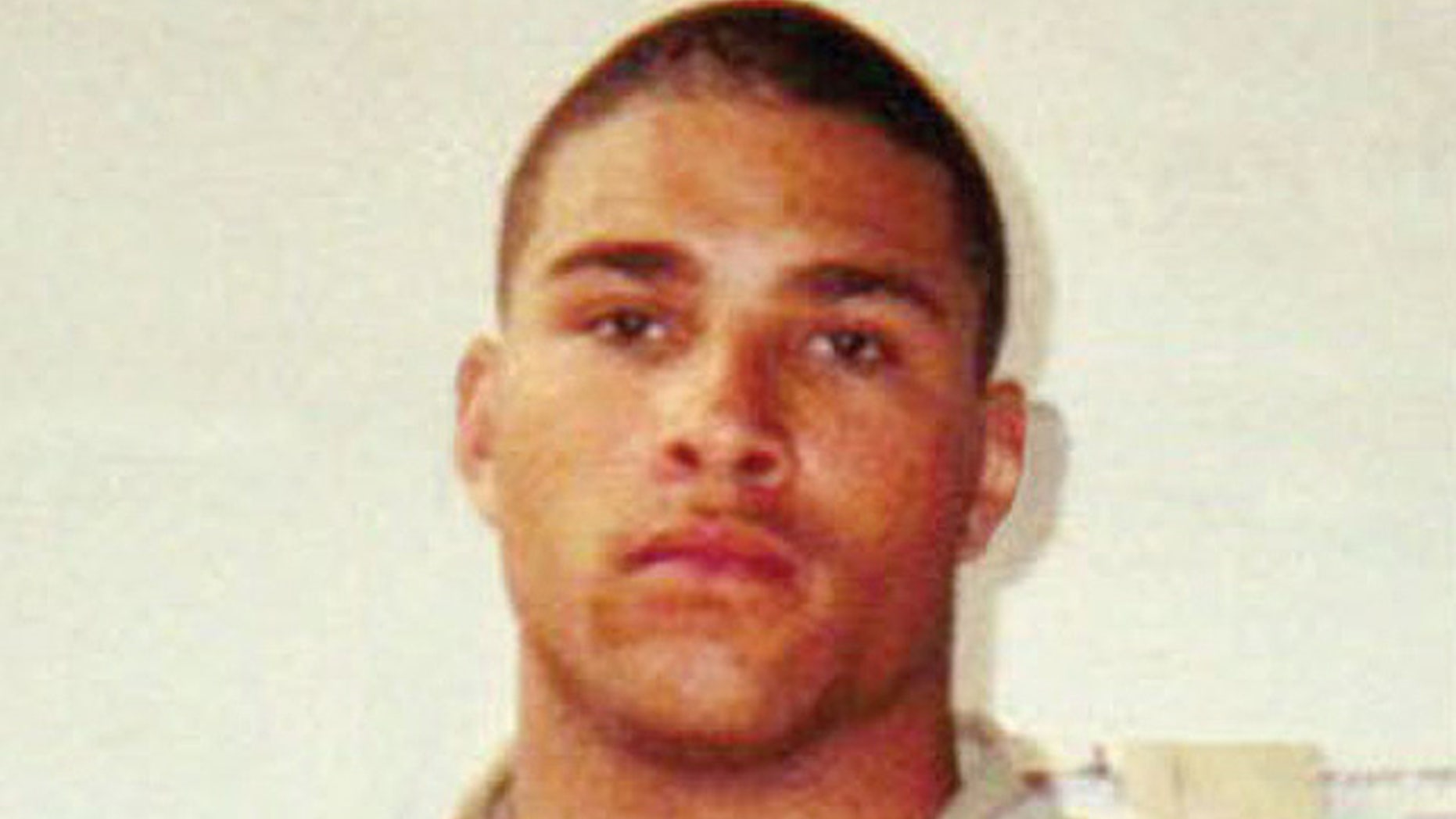 A $20,000 reward is being offered for information in the murder of former Army Sgt. Nathen Taylor, who was gunned down last month in a parked car in California.
Taylor, 26, was found in the driver's seat of a car on April 21 in Lancaster, according to the Los Angeles County coroner's records and Los Angeles County Sheriff's Department officials.
Taylor, who served three tours of duty in Iraq and Afghanistan, was shot in the upper torso by one of several men who walked up to the vehicle and fired several rounds, authorities said.
[pullquote]
The Los Angeles Board of Supervisors will announce the reward at a press conference on Tuesday. Los Angeles County Sheriff Lee Baca and several of Taylor's relatives, including his former fiancée, will address the media, Nicole Nishida, a spokesman for the Los Angeles County Sheriff's Office, told FoxNews.com.
Taylor had seven years as an Army sergeant in the 101st Airborne Unit and was enrolled at Antelope Valley College, where he was studying for a degree in computer software and engineering.
The motive for the shooting remains unknown. Jack Garcia, a family friend, told KTLA-TV he believes the killing was a case of mistaken identity.
"He didn't gang-bang or anything," Garcia told the station. "That's why I think it was a case of mistaken identity or something … No one knows why."
Taylor's brother, Patrick, said he will always remember his older brother as a role model.
"I don't know who would do this to my brother ... He did nothing wrong," Patrick Taylor told KTLA-TV. "As soon as he got back from tour, he made sure to let it be known to me that he loves me and he's gonna be the big brother that I always wanted and the big brother that he never had."
Anyone with information about the killing is asked to call the Los Angeles Sheriff's Department Homicide Bureau at (323) 890-5500 or Crime Stoppers at (800) 222-8477.