Reward offered for weapons stolen from FBI vehicle in North Carolina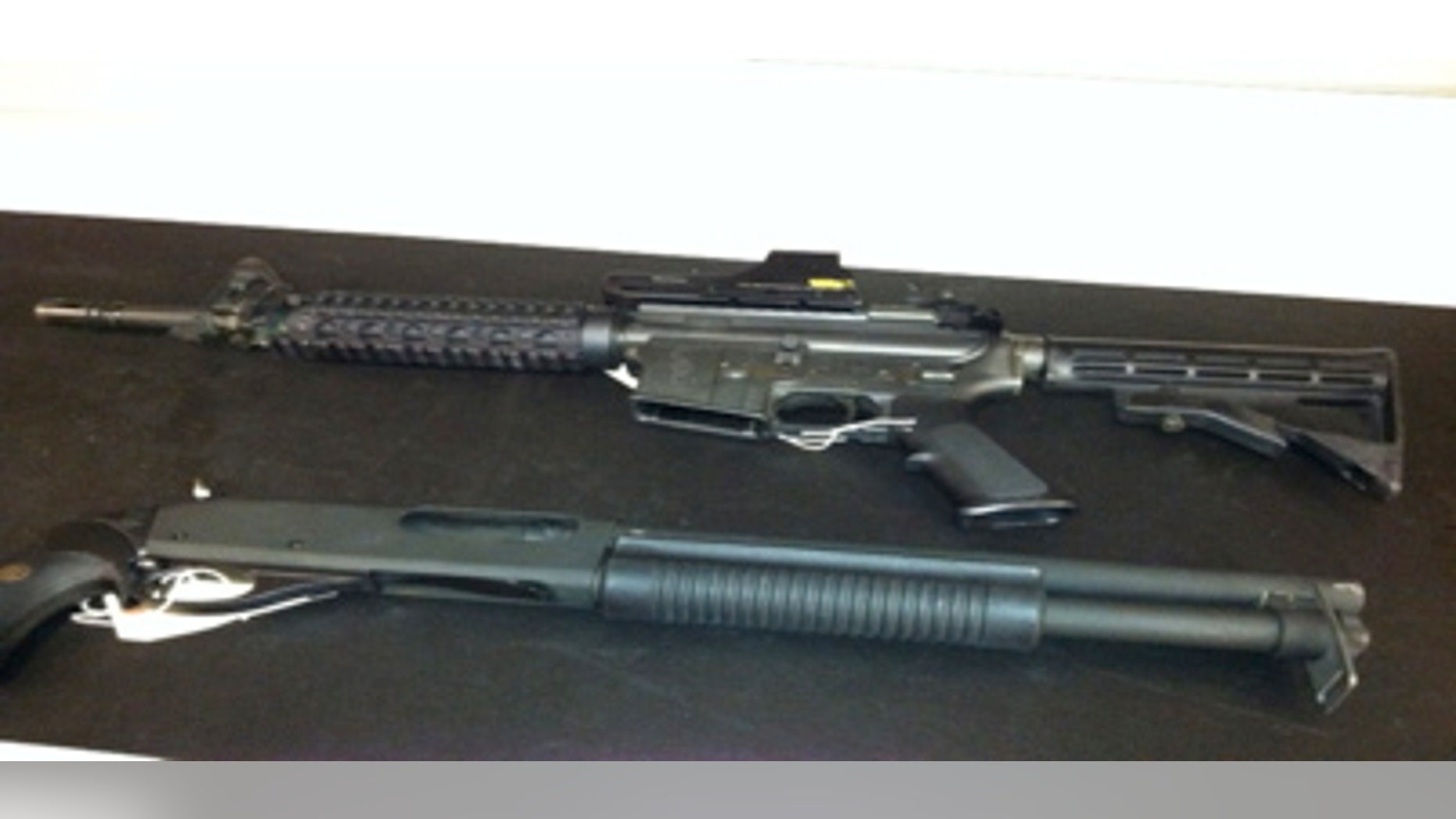 The FBI is offering a $5,000 reward for information leading to high-powered weapons stolen from a federal agent's vehicle in Charlotte.
A Colt M-16 equipped with a Streamlight TRL-2 and a vertical forward hand grip Remington 870 shotgun with pistol grip were seized from an FBI vehicle between the evening hours of August 5 and the early morning hours of August 6, authorities said in a press release. The stolen items also included night-vision equipment and body armor.
"The FBI continues to devote significant resources to locate these weapons and remove them from the possession of the untrained individual(s) who may have them," the FBI said in a statement. "All law enforcement agencies have been made aware of the theft and are assisting the FBI as warranted."
The vehicle was parked in the South Park area of Charlotte when the weapons were taken.
Anyone with information on the weapons is urged to call FBI Charlotte immediately at 704-672-6700 or Charlotte-Mecklenburg Crime Stoppers at 704-334-1600.
In addition to the FBI's $5,000, the person who provides information leading to the recovery of the weapons may also be eligible for a Crime Stoppers reward.