Reward increased in Texas cold case that inspired 'Three Billboards' film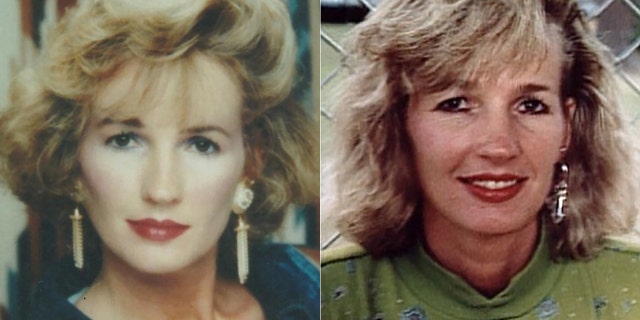 NEWYou can now listen to Fox News articles!
The reward in the unsolved Texas cold case that inspired the movie "Three Billboards Outside Ebbings, Missouri" was raised from $3,000 to $6,000, officials said Tuesday.
The Texas Department of Public Safety hopes the reward increase will help crack the May 1991 murder of 34-year-old Kathy Page, according to the Houston Chronicle.
Page was found strangled to death in her car and police determined her murder was staged in a way to make it look like Page was in an accident.
James Fulton, 87, had hoped that billboards he put up in Vidor would help draw some attention to authorities' failure to make an arrest in his daughter's murder. Fulton's billboards stretched along Interstate-10 – 100 miles east of Houston, according to the Chronicle.
Fulton accused Page's estranged husband, Steve Page, of killing her and won a civil suit against him in 1999.
"Steve Page Brutally Murdered his Wife in 1991," one of the billboards read. "Vidor P.D. Does Not Want to Solve This Case. I Believe They Took A Bribe. The Attorney General Should Investigate."
Fulton's plight inspired Martin McDonagh to write the movie "Three Billboards Outside Ebbings, Missouri." McDonagh told the Houston Chronicle that seeing billboards while on a road trip inspired him to write the film.
Frances McDormand and Sam Rockwell won Oscars for their performances in the movie. Neither mentioned Fulton in their speeches.
Fulton didn't see the film, but hoped the movie would bring attention to his daughter's case, he told the newspaper.