Retired California sheriff's employee shot while answering door, police say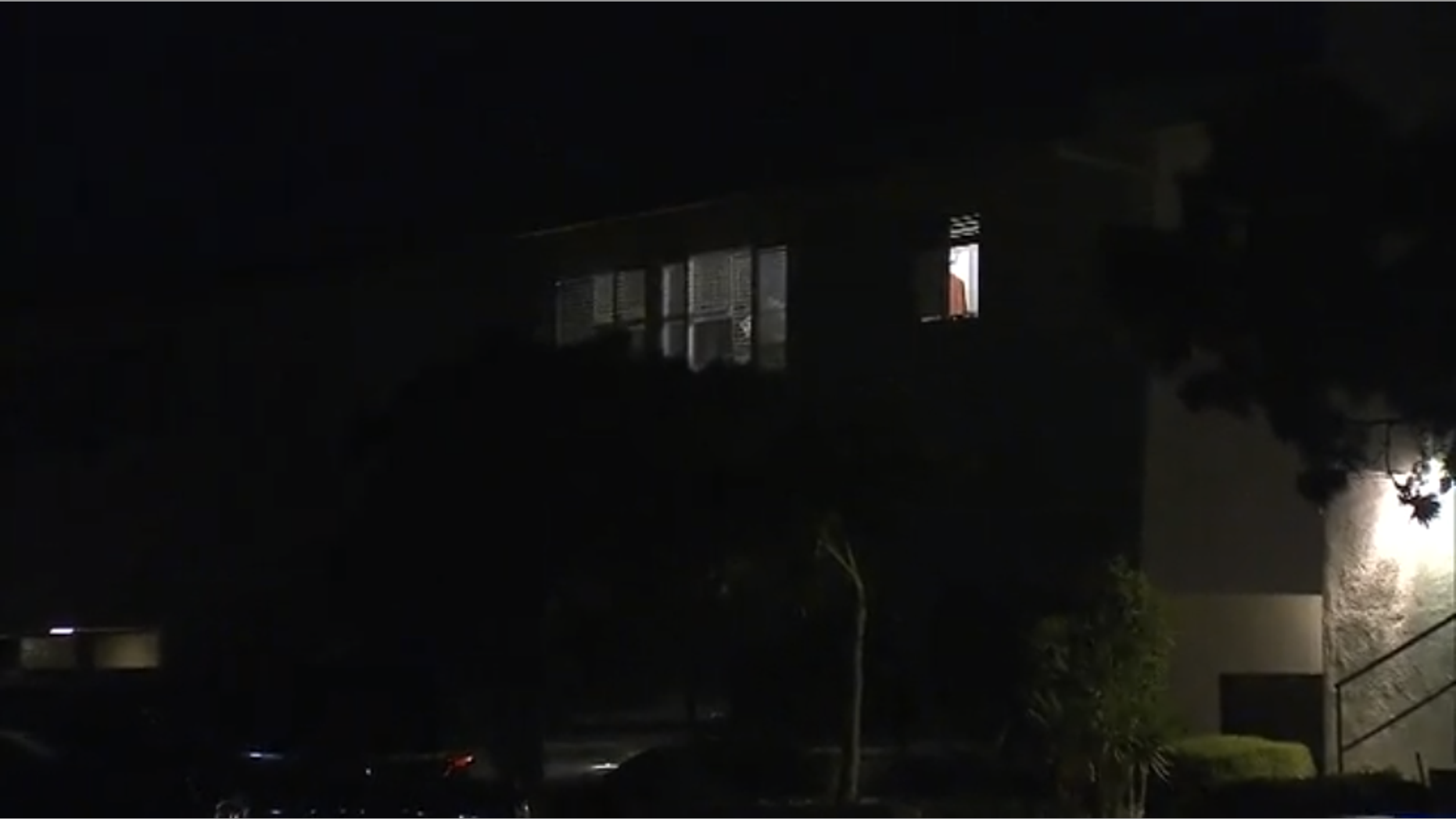 A retired California sheriff's employee was shot at his home early Thursday morning after he heard a knock at his front door and went to see who was there, police said.
The former Los Angeles County Sheriff's Department employee, believed to be in his 70s, was at his home in Redondo Beach when the shooting happened around midnight, FOX11 LA reported. He reportedly had heard a knock at the door.
"Someone knocked on his door, there was an exchange of asking him who lives there," Police Lt. Shawn Freeman told the outlet. "The next thing that happened, according to the victim, is he's shot through his side window."
The shooter asked the homeowner for someone by name before firing the weapon, striking the man in the chest and wrist, according to NBC4LA.
The gunman fled the scene.
Redondo Beach police said the victim was transported to the hospital for surgery, but his condition is unknown, Fox 11 reported.
"The victim reported to the Redondo Beach Police Department that he is a retired Los Angeles County Sheriff's Department deputy," Freeman told the outlet.
Authorities reportedly confirmed that the victim was formerly employed by the department, adding he retired in 1978, but they said they haven't uncovered a connection to the incident.
"No nexus between the victim's prior employment and this shooting is known, as the motive and circumstances leading up to the shooting are still under investigation," Freeman told Fox 11.
Police said the victim described the shooting suspect as a five foot five Hispanic man, and a witness reportedly said they saw a white man.