Retired boxer Tony Martin shot to death in Philadelphia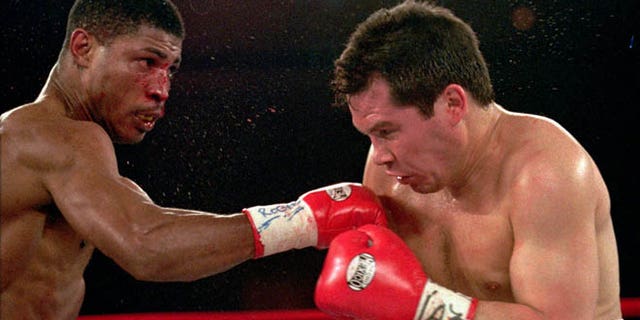 NEWYou can now listen to Fox News articles!
PHILADELPHIA – Family members say retired boxer Tony Martin was fatally shot in an altercation with a visitor at one of his rental properties in Philadelphia.
Police say the 52-year-old Martin, a former welterweight, was shot during an argument at the home in the city's Hunting Park section on Friday. Martin's niece, Robyn Peete, says that her uncle was a good landlord and longtime postal worker and that the altercation apparently involved a person visiting his tenant.
Martin's family is pleading for the gunman to come forward.
Martin was 34-6-1 in his boxing career, with 12 knockouts. He is a native of St. Louis who moved to Philadelphia to train in 1985. He lost his last fight, a decision to Julio Cesar Chavez in Las Vegas, in 1997.