Residents returning after La. chemical plant blast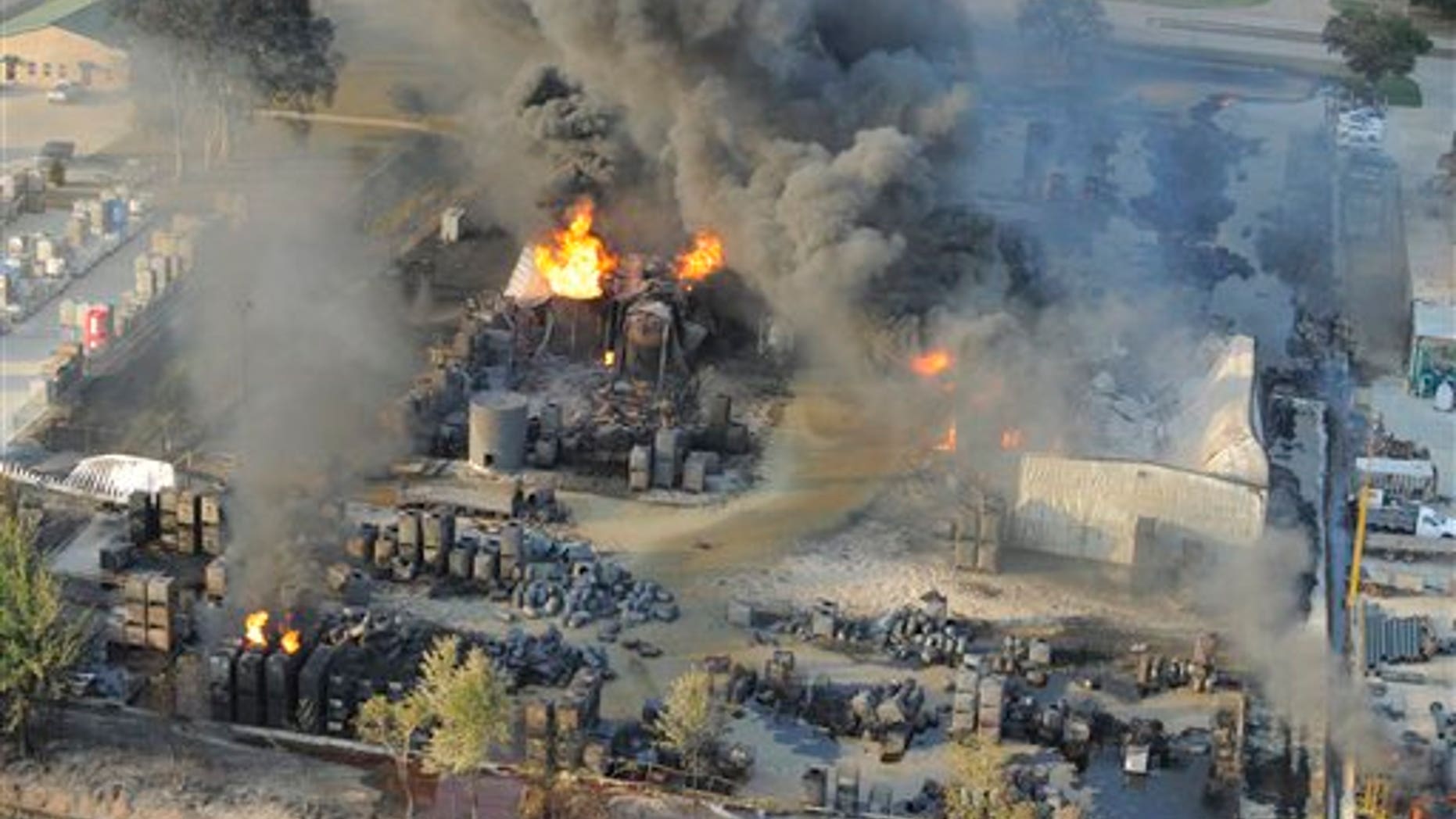 NEW IBERIA, La. – Louisiana state police say residents forced to evacuate after a chemical plant fire can return to their homes.
The phased re-entry plan will take place from 9 a.m. to noon Thursday.
Troopers say crews working at the Multi-Chem Corp. plant extinguished the fire Wednesday and have determined it is safe for people to return to the area.
State police, in conjunction with the Iberia Parish Sheriff's Office, will help residents return to their homes and businesses.
Nobody was hurt in the explosion and fire Tuesday afternoon.
Authorities are still investigating what caused the explosion.