Residents in Flint reportedly paid highest water rates in country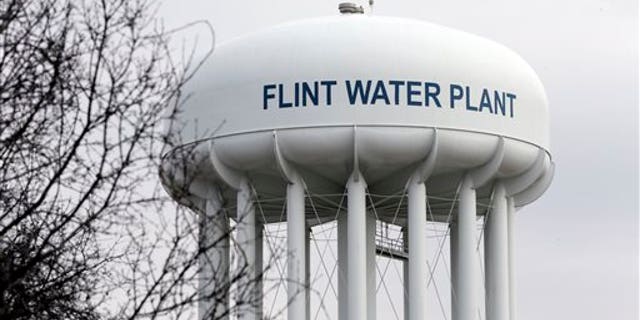 NEWYou can now listen to Fox News articles!
Residents in Flint, Mich., paid an amount that "far exceeds what the United Nations designates as affordable water and sewer service" even though the city is undergoing a tainted-water crisis.
The Detroit Free Press, citing a national study released by the public interest group Food and Water Watch, reported that Flint residents paid about $864 a year for water, which amounts to about double the national average.
"They've been using that money improperly for years to fund the general operations of the city," one resident told the paper.
Flint's water became tainted when the city began drawing from the Flint River in April 2014. Regulators failed to ensure the water was properly treated, and lead from aging pipes leached into the water supply.
State regulators failed to ensure the new water was properly treated and lead from pipes leached into the water supply. Some children's blood has tested positive for lead, which has been linked to learning disabilities, lower IQ and behavioral problems.
The damage to Flint's water distribution infrastructure potentially is $713 million, according to an assessment cited in the state's request for federal assistance.
The Associated Press contributed to this report.