Reports detail misconduct among senior military officers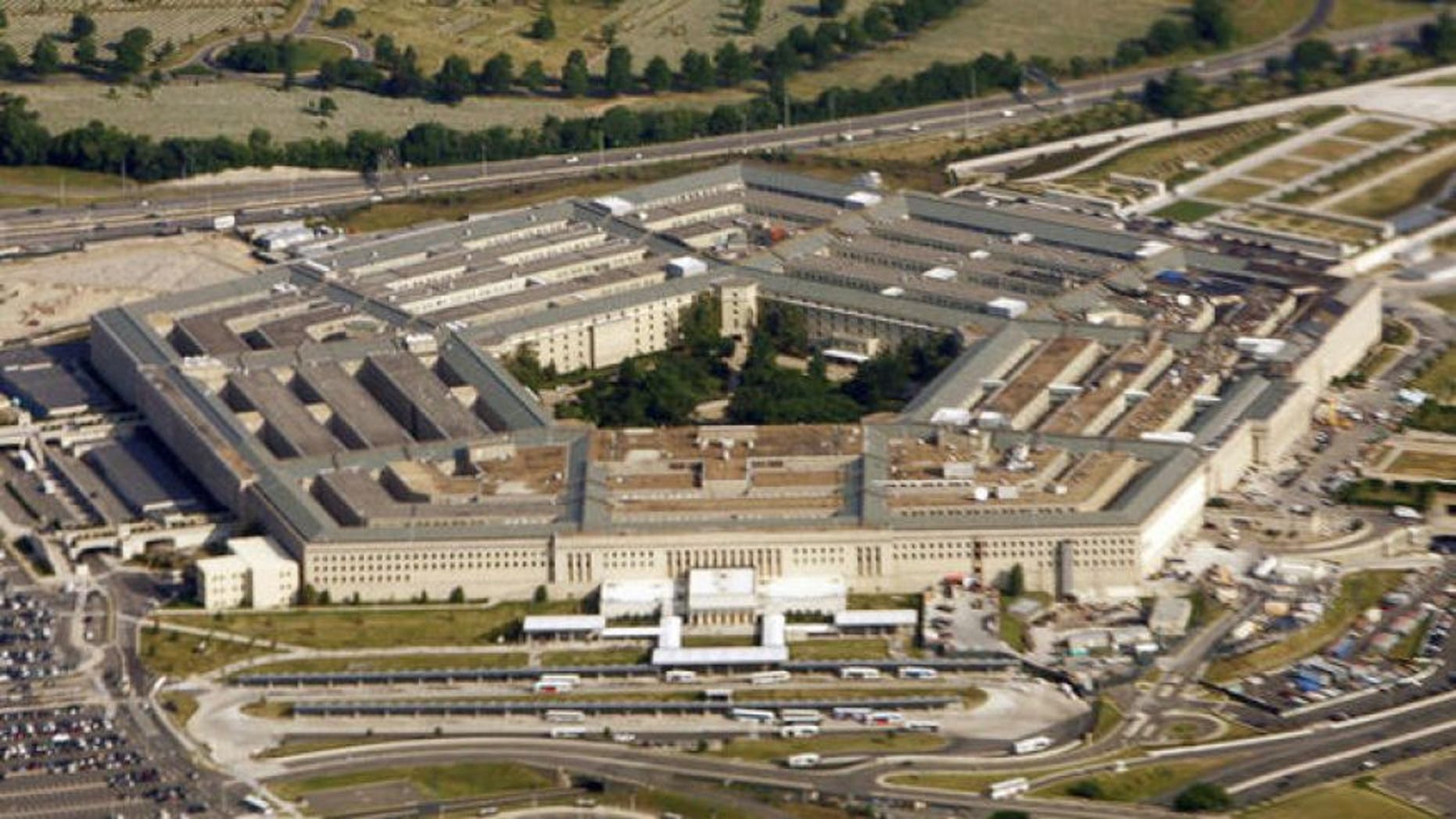 Thirty U.S. generals and admirals have been investigated for personal misconduct since October 2012, according to reports obtained by The Washington Post.
The investigative reports are the latest in a series of embarrassing revelations involving military brass that have dogged the defense establishment over the past year-and-a-half. The time frame of the reports obtained by the Post roughly coincides with the time period since former Army general and CIA director David Petraeus resigned his position over an affair he'd had with his biographer.
In the intervening period, Navy officers have been entangled in a bribery scandal involving the sale of classified information to a defense contractor. The Air Force fired the general in charge of its nuclear missiles after he reportedly went on a drinking binge in Moscow. And the Army fired one of its top commanders in Africa after he reportedly groped a woman.
Of the thirty reports obtained by the Post, seven specifically deal with generals having affairs or "inappropriate" relationships. The paper also reports that the most common accusations investigated are those of sexual or personal misconduct.
One of the cases specified by the Post involves Brig. Gen. Martin Schweitzer, a former commander with the 82nd Airborne Division at Fort Bragg, N.C. According to the report seen by the Post, after meeting with a congresswoman identified by the paper as Rep. Renee L. Ellmers, R-N.C., Schweitzer, then a colonel sent an e-mail to colleagues saying that the congresswoman was "smoking hot" and excused a delayed reply to another email saying he had performed a sex act "3 times over the past two hours" after meeting with her.
Ellmers called the emails "entirely inappropriate" in a statement to the paper Friday. Schweitzer, since promoted, now works at the Pentagon.
Another case involves Brig. Gen. Bryan T. Roberts, the commander at Fort Jackson, S.C. accused of physically assaulting one of his mistresses. Roberts was relieved of his command at Fort Jackson this past July. The next month, he was found guilty of assault and adultery at a disciplinary hearing. He was fined $5,000 and reprimanded in writing.