Report: Loughner Trial to Be Moved to Calif.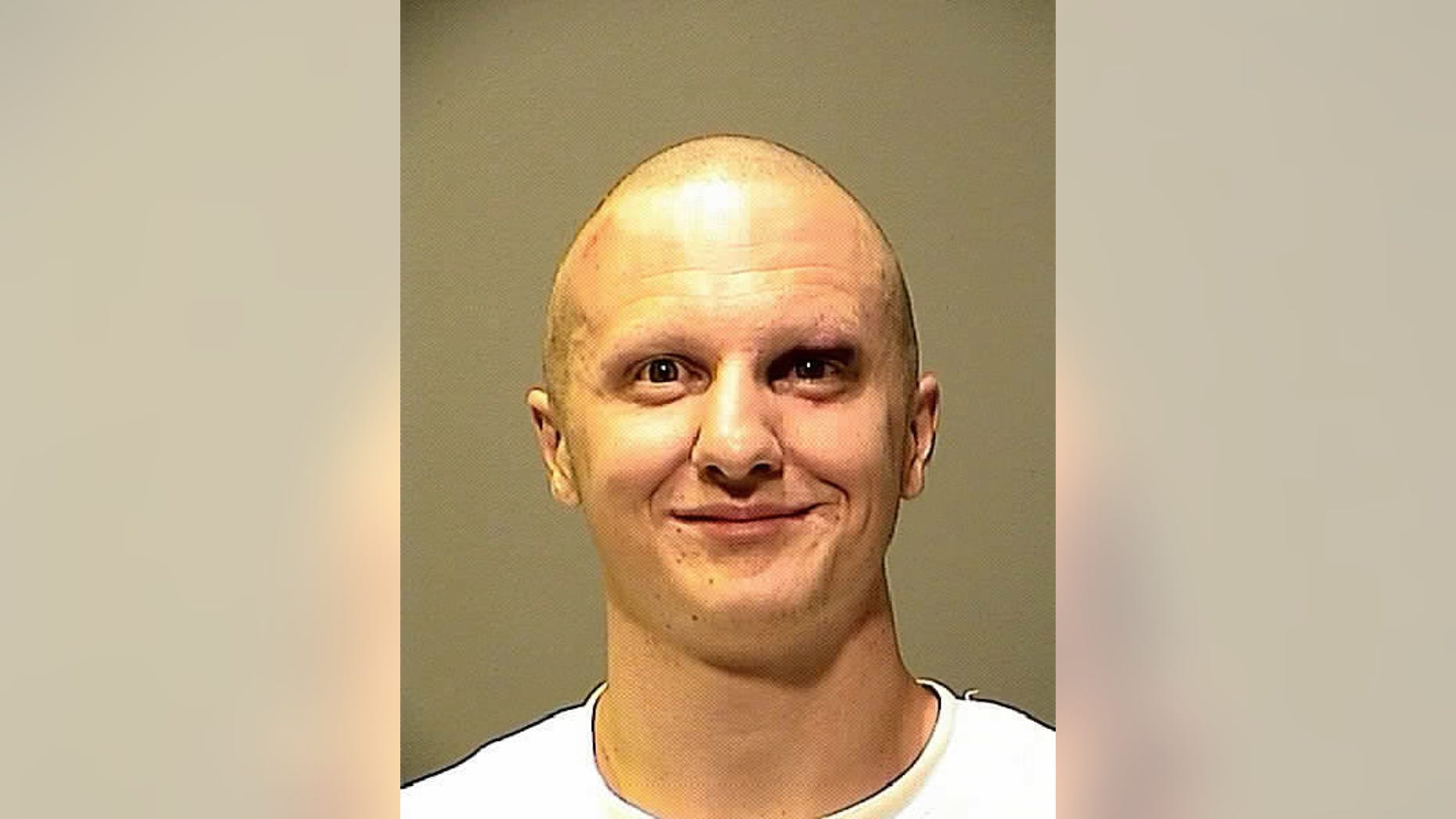 Federal officials reportedly are planning to relocate the trial of the Arizona man accused of shooting and killing six people and injuring 14 others -- including Rep. Gabrielle Giffords -- from Arizona to California.
Citing federal law enforcement sources, The Washington Post reported late Sunday that sensitivity and publicity surrounding the case had resulted in plans being made to move the trial from Tucson to San Diego.
"It's going to happen. It's just a matter of time," a source told the Post.
One of those fatally shot was the state's chief federal judge, John Roll, and a district court judge in Tucson ruled last week that all judges in the district had to recuse themselves from the case.
U.S. District Court Judge Larry A. Burns of the Southern District of California was named to oversee the case. Burns is a former prosecutor who was nominated to serve the federal court by George W. Bush in 2003.
Loughner, 22, has been charged with the deaths of Giffords' aide Gabriel Zimmerman, 30, and Roll, 63.
He has not yet been charged in the murders of Christina-Taylor Green, 9; Dorothy Morris, 76; Dorwin Stoddard, 76; and Phyllis Schneck, 79, because they were civilians and those cases are outside the jurisdiction of the federal government.
Meanwhile, in yet another sign of significant recovery during a remarkable week, the gravely wounded Rep. Giffords was upgraded from critical to serious condition after a procedure to remove her from a ventilator was successful.
Doctors have been positive, and at time almost giddy, in describing her progress since she was shot point blank in the head Jan. 8.
Giffords responded from the moment she arrived at the emergency room, at first just squeezing a doctor's hand. Then she raised two fingers. She opened her unbandaged eye shortly after President Barack Obama's bedside visit Wednesday. Then, more milestones -- which doctors said were all indicative of higher cognitive function -- were achieved, all with her husband, astronaut Mark Kelly, at her side.
Kelly asked her to give him a thumbs-up Sunday if she could hear him. She did more than that. She slowly raised her left arm. By the end of the week, she had moved her legs and arms.
Doctors decided to upgrade her condition because the tracheotomy done a day earlier was uneventful, hospital spokeswoman Katie Riley said. A feeding tube was also put in Saturday, and doctors speculated that they might soon know if she could speak.
Few people survive a bullet to the brain -- just 10 percent -- and some who do end up in a vegetative state. It is even more rare for people with gunshot wounds to the head to regain all of their abilities, and doctors have cautioned that the full extent of Giffords' recovery remains uncertain.
Giffords and 18 others were shot when a gunman opened fire at a meet-and-greet she was hosting outside a supermarket in her own hometown. Six people died, including Giffords' popular community outreach director, Gabe Zimmerman.
At funeral services for Zimmerman Sunday, Kelly told the some 700 people gathered that his wife was inspired by Zimmerman's idealism and warmth, according to the Arizona Republic.
Meanwhile, a week after the Tucson supermarket massacre, more details emerged about one of shooting victims who police said became distraught and was arrested during a televised town hall meeting.
James Eric Fuller, a self-described liberal and military veteran, started ranting at the end of the program Saturday. He took a picture of a local tea party leader and yelled "you're dead" before calling others in the church a bunch of "whores," authorities said.
Deputies called a doctor and decided he should be taken to a hospital for a mental evaluation, said Pima County sheriff's spokesman Jason Ogan said.
No one answered the door Sunday at Fuller's home.
In media interviews and on the Internet, Fuller, a former limousine driver and Census worker, has said he worked hard to get Giffords re-elected in her conservative-leaning district. He was going over questions he had prepared for the congresswoman, when the shooting began, he said in an interview with the television show "Democracy Now."
He was shot in the knee and back and drove himself to the hospital, where he spent two days.
"I didn't know how to calm myself down," he said on the TV show, "so I wrote down the Declaration of Independence, which I memorized some time ago. And that did help to organize my thoughts."
He also lashed out at conservative Republicans for "Second Amendment activism," arguing it set the stage for the shooting. The Second Amendment to the U.S. Constitution protects the right "to bear arms."
The man Fuller is accused of threatening, conservative Tucson Tea Party co-founder Trent Humphries, said he was worried about the threat, and the dozens of other angry e-mails he has received.
"I had nothing to do with the murders that happened or the shooting of Gabrielle Giffords," said Humphries, who was on his way Sunday to attend services for his friend Dorwan Stoddard, 76. "And I wonder, if he (Fuller) is crazy or is he the canary in a coal mine? Is he saying what a lot of other people are holding in their hearts? If so, that's a problem."
The Associated Press and NewsCore contributed to this report.