Report: 13 teens escape youth detention center in Tennessee, all but 1 recaptured within hours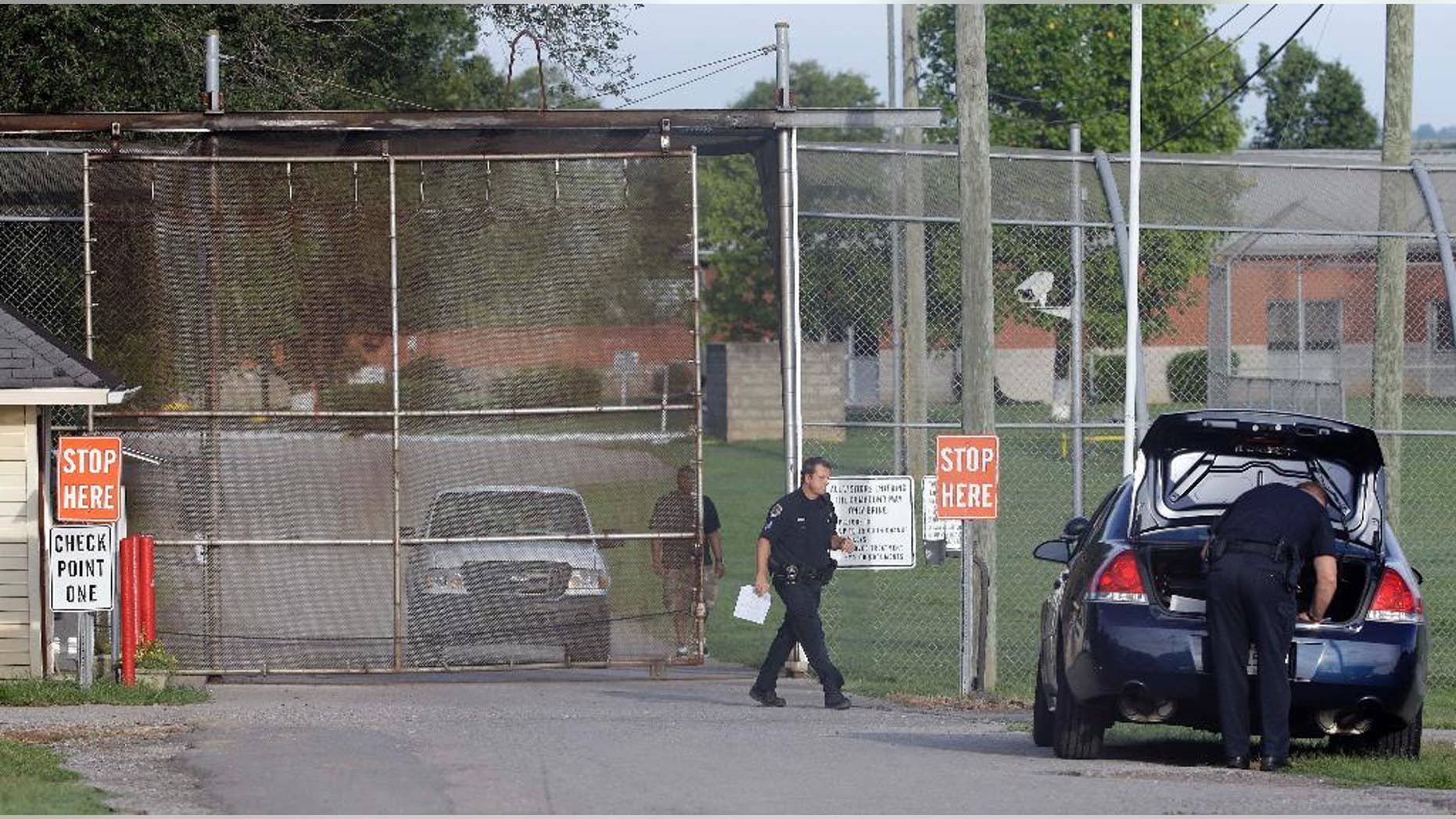 NASHVILLE, Tenn. – Authorities say 13 teenagers escaped overnight from a youth detention center in Nashville but all but one were recaptured within hours.
WSMV-TV in Nashville ( http://bit.ly/1sBWtck ) said three teens overpowered a guard late Friday, taking his keys to open a door and let the others out of the Woodland Hills Youth Development Center.
The reported quoted a Tennessee Department of Children's Services statement as saying police locatd all but one 16-year-old within hours and that the 12 back in custody were taken to a juvenile court detention center. The breach was the third major disturbance reported in recent weeks at the center.
Children's Services officials and police didn't immediately answer Associated Press calls for details Saturday.
The Tennessean newspaper said 52 other teens at Woodland Hills remained securely held.