Remote Alaska volcano continues to erupt, with lava fountains, ash plumes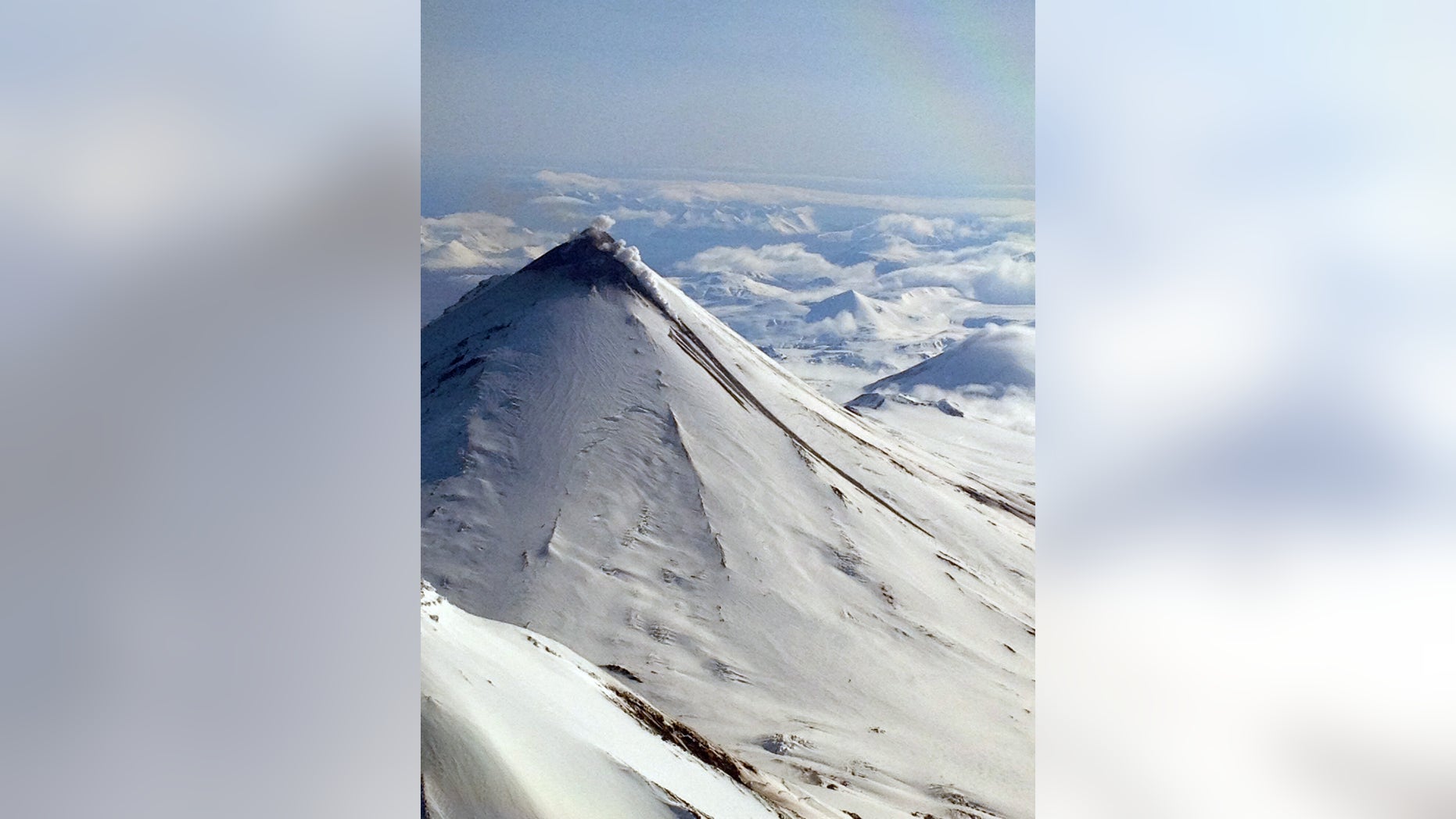 ANCHORAGE, Alaska – A remote Alaska volcano continues to erupt, spewing lava and ash clouds.
The Alaska Volcano Observatory said Thursday a continuous cloud of ash, steam and gas from Pavlof Volcano has been seen 20,000 feet above sea level. The cloud was moving to the southeast Thursday.
John Power, the U.S. Geological Survey scientist in charge at the observatory, estimates the lava fountain rose several hundred feet into the air.
Onsite seismic instruments are picking up constant tremors from the eruption at Pavlof, located about 625 miles southwest of Anchorage.
Residents of Cold Bay, 37 miles away, have reported seeing a glow from the summit.
Pavlof is among the most active volcanoes in the Aleutian arc, with nearly 40 known eruptions, according to the observatory.