Remains of soldier killed in 1946 in Europe finally returning for proper burial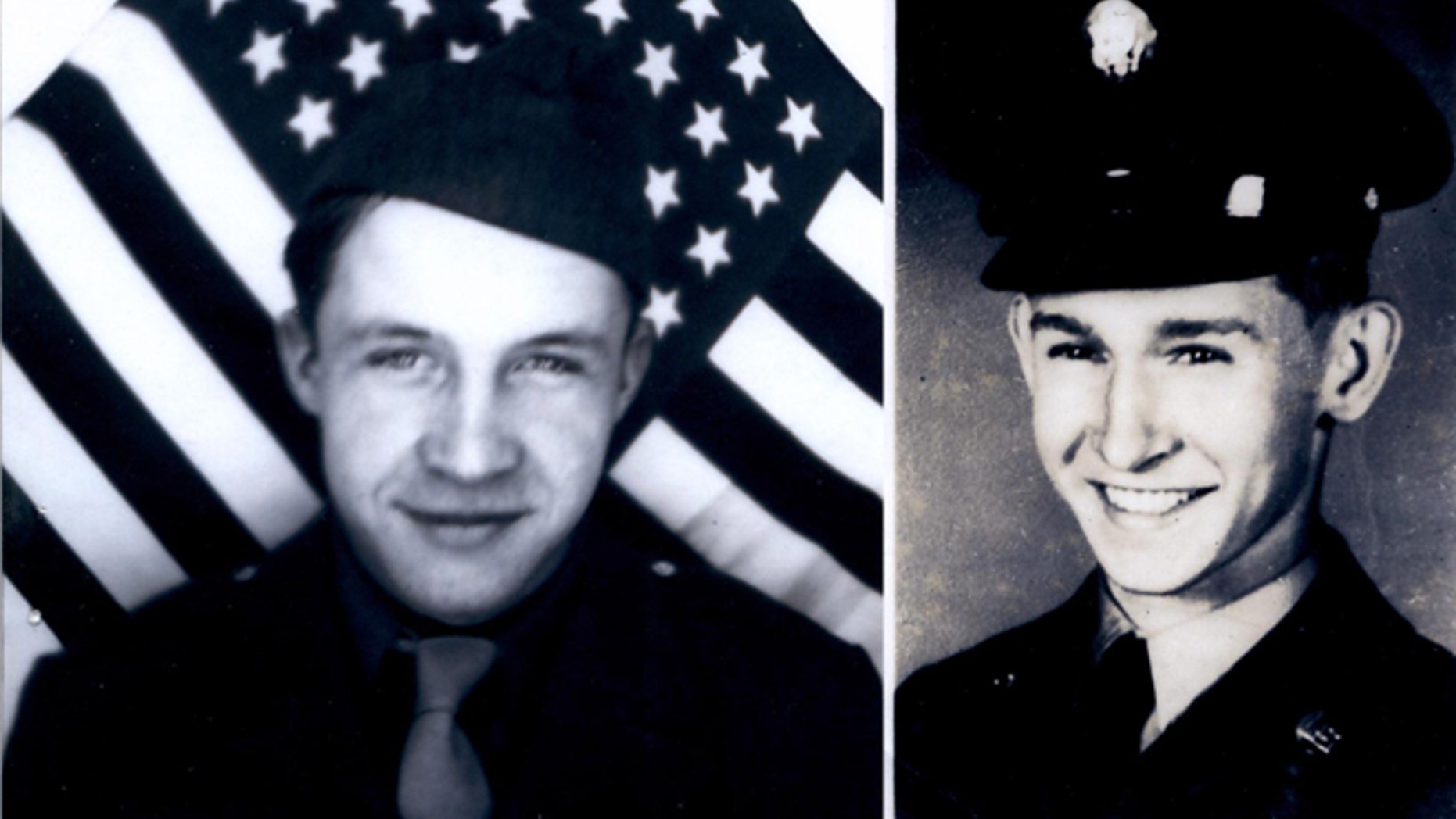 It's a military homecoming 66 years in the making.
Army Staff Sgt. Zoltan Joseph Dobovich died with seven of his fellow soldiers in a plane crash in 1946, but only now -- after countless search expeditions and with the help of DNA testing -- is his family able to welcome him home and say a final goodbye.
Dobovich, a native of Allentown, Pa., was killed Nov. 1, 1946, when the B-17G Flying Fortress carrying him and the other soldiers crashed in the French-Italian Alps, PhillyBurbs.com reports. The wreckage was found the following year, but the process of braving the treacherous landscape to retrieve the remains of the soldiers continued for decades.
Even when remains were found, it has been difficult to identify them. But PhillyBurbs.com reports that advances in DNA technology helped confirm Dobovich's remains were among those retrieved from the crash site.
The remains are being flown Monday from an air base in Hawaii to Philadelphia and then will be taken to a nearby chapel in New Jersey for visitation and a memorial service Wednesday and Thursday. Dobovich then will be buried at Brig. Gen. William C. Doyle Memorial Cemetery in North Hanover, N.J.
"It's an amazing story," John Hennessey of Salute BurlCo Troops told PhillyBurbs.com. The site also notes that word of Dobovich's return has spread on social media and some relatives still live in the area. Dobovich's brother, also a veteran, already is buried in the cemetery.
The B-17 that crashed in 1946 was flying from Naples, Italy, to London. The last anyone heard from the plane was when it radioed in its successful takeoff, and investigators later determined that the plane missed clearing the mountain peak by only a few yards, according to an article by the Air Force about a 2011 commemoration ceremony held in France.
Dobovich's name is now among the names on memorial plaques near the crash site which straddled the France-Italy border.
"Three years ago I asked if there was a memorial at the site," Francis Raout, one of the people who discovered the wreckage, told the Air Force last year. "I did not know that the fortress had divided itself between France and Italy. Today I am delighted with the two memorial plaques in Italy and France."