DNA analysis came back inconclusive on skeletal remains discovered in May near where a family of eight plunged off a California cliff, leaving two children still unaccounted for months after they're believed to have died.
The Mendocino County Sheriff's Office announced the inconclusive results on Tuesday, months after the remains were sent to a DNA laboratory for testing and analysis, KOIN reported. Investigators are now hoping blood relatives will come forward to positively identify the remains. The Hart children were all adopted.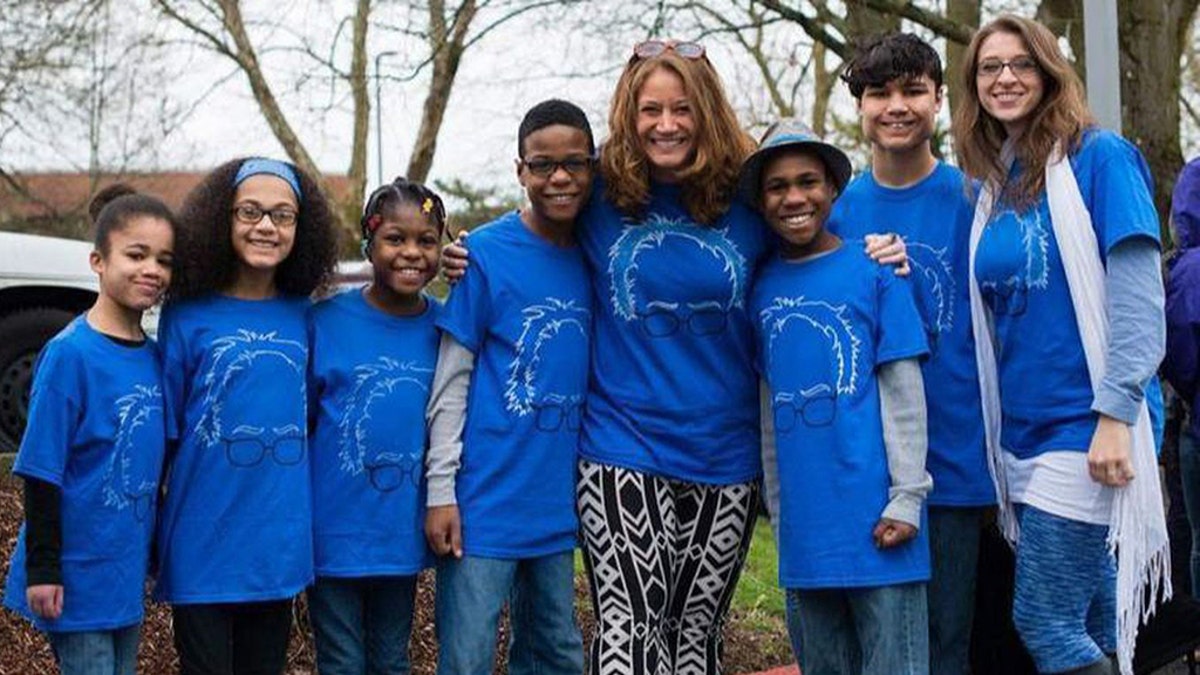 Local residents discovered the remains about a mile away from where the Hart family's SUV crashed. A pair of jeans and a shoe with the remains of a foot were found entangled together. The jeans were a girl's size 10, leaving some to speculate it may have belonged to one of the two missing children — 16-year-old Hannah Hart and 15-year-old Devonte.
HUMAN REMAINS FOUND INSIDE SHOE NEAR WHERE HART FAMILY'S SUV PLUNGED OFF CLIFF
The family's dramatic plunge has been shrouded in mystery since their SUV was discovered at the bottom of the cliff in Mendocino County, more than 160 miles north of San Francisco. On March 26, Sarah and Jennifer Hart, both 39, were pronounced dead along with their three adopted children — Markis, 19, Jeremiah, 14, and Abigail, 14.
The body of the fourth child, 12-year-old Ciera Hart, was discovered in April.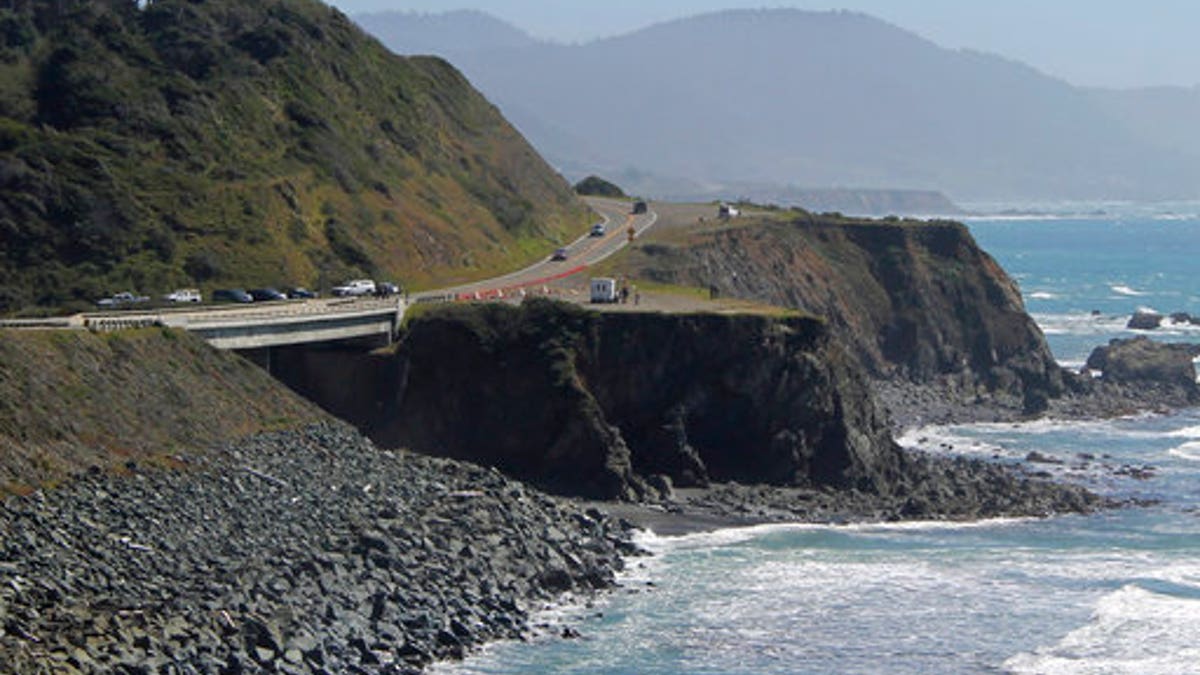 Though Hannah and Devonte's bodies have not been located, authorities believe the entire family was in the vehicle at the time of the crash and have said all are presumed dead.
Authorities said in April that Jennifer Hart, who was driving the vehicle, had a 0.102 alcohol level, higher than the state's legal limit. Her wife, as well as two of the couple's six adopted children, were also found with "a significant amount" of an ingredient commonly found in Benadryl in their systems, according to tests. Officials said no one in the vehicle was wearing a seatbelt at the time of the crash.
Data retrieved from the vehicle's software suggested Jennifer deliberately drove the car off the cliff. Authorities believe the driver stopped at a coastal highway overlook before speeding straight off the cliff and plummeting 100 feet into the rocky Pacific Ocean below.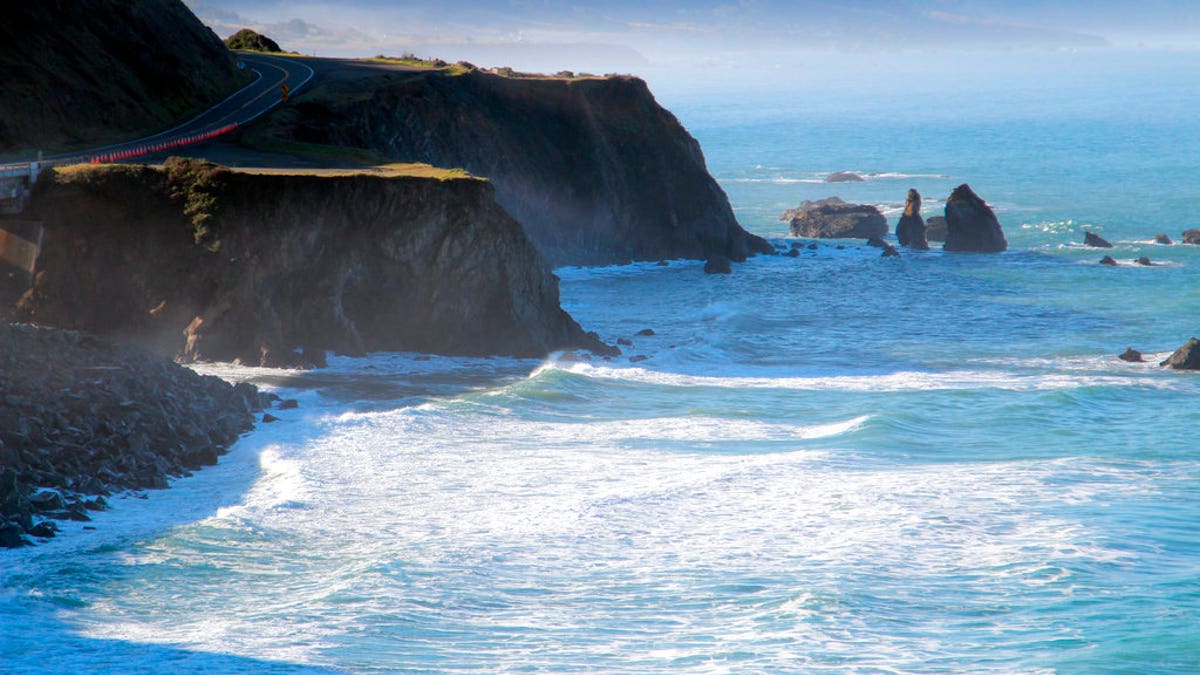 Details about the mothers' troubled past while caring for their six adopted children also have surfaced. Days before the crash, authorities in Washington state opened an investigation looking into whether the children were neglected.
Several neighbors also came out saying they had become concerned about the Hart siblings' welfare after hearing troubling statements some of the children made.
Fox News' Kathleen Joyce contributed to this report.