Remains found in Houston may belong to girl missing since 1997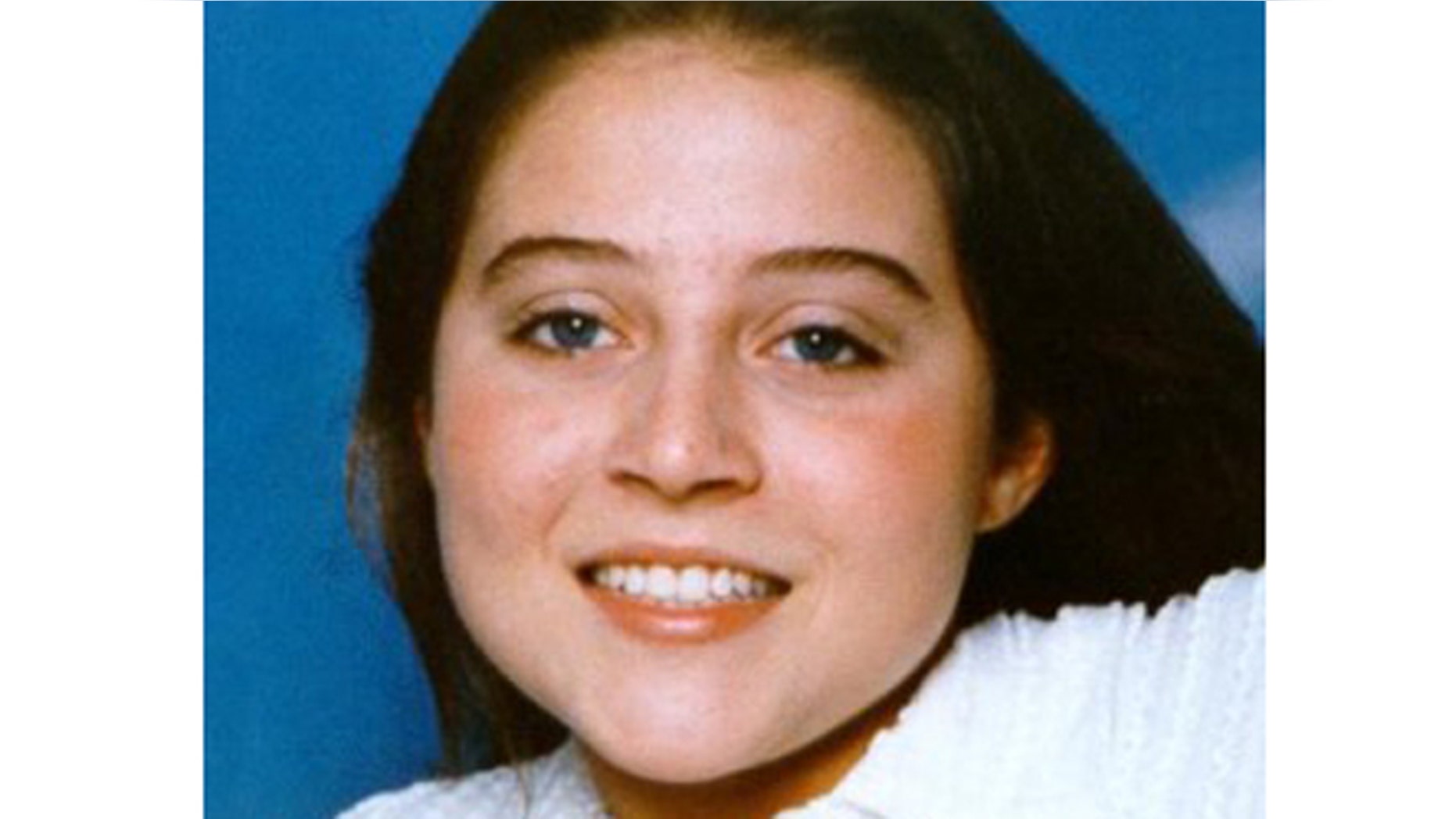 Human remains found in a field in south Houston Friday may belong to a teenager who disappeared almost 20 years ago.
Detectives were searching the field for the body of missing 17-year-old Jessica Cain after being directed there by a convicted kidnapper who is a suspect in the girl's disappearance, Fox 26 Houston reports.
The detectives won't know for sure if they have solved Cain's disappearance until the remains are analyzed by the Harris County medical examiner's office.
"Right now they're in the process of recovering those remains," Houston homicide detective Richard Martinez told the Houston Chronicle. "There is enough there to know that it's a body."
Investigators have been digging at the site for the past several weeks, Fox 26 reported.
They brought with them William Reece, serving a 60-year prison for a 1997 kidnapping. He's also charged in Oklahoma with a 1997 killing and is a person of interest in the 1997 disappearance of a Texas college student.
Reece has seemed to suggest spots to dig, according to the Chronicle.
Cain was on her way home on Aug. 17, 1997 when she disappeared.
She was driving back to Galveston after a high school musical cast party, the Chronicle reported.
Her truck was later found abandoned in the Houston area.
The Associated Press contributed to this report.