Remains found in Central California close decade-old mystery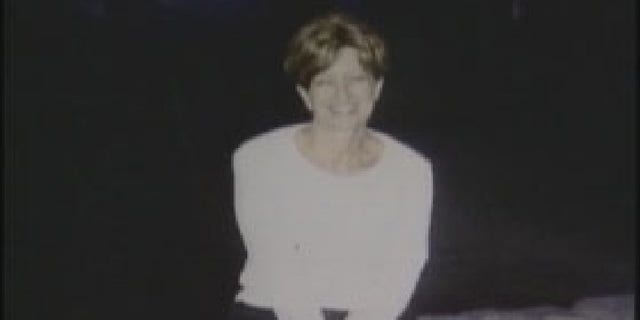 Authorities say they have recovered the remains of a missing Central California woman, closing a decade-old mystery that sent her husband to prison for life.
The Fresno Bee reported Wednesday that the remains of Hanford woman, Debbie Hawk, had been found in a field. She disappeared in 2006 and her husband, David Hawk, was later convicted of her murder and embezzling a $300,000 trust fund set up for the couple's three children.
Debbie Hawk, a pharmaceutical representative, was age 46 at the time.
Relatives of Hawk tell the newspaper that the Kings County Sheriff's Department had informed them the remains belonged to the missing woman.
Authorities say a farmworker irrigating a Central California field stumbled across the remains on Friday.
David Hawk remains at Corcoran State Prison.