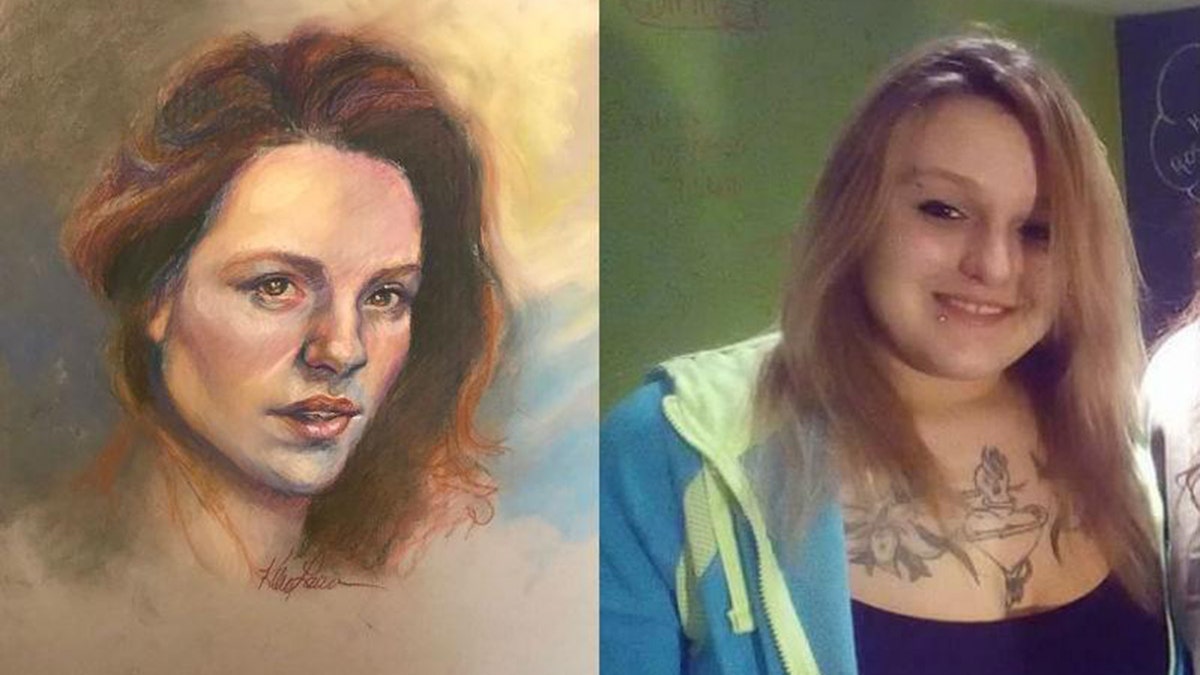 A dismembered body found at a Georgia landfill last month belonged to a missing West Virginia woman with distinctive chest tattoos that her mother recognized when authorities released an image of them, police said.
Authorities announced Wednesday that the remains discovered on Aug. 13 at Bartow County Landfill were of 20-year-old Courtney Nicole Dubois, FOX5 Atlanta reported. A sanitation worker found the dismembered body while emptying a trash compactor.
"This is an important step in the investigative process and allows law enforcement to focus specifically on Courtney Dubois from this point and going forward," Sheriff Clark Millsap said in a news release.
Dubois was reported missing in West Virginia by Fairmount Police Department in August, around the time the remains were located. Officials released an image last month of the tattoos on the person's chest, which were described as two Easter lilies and a sacred heart.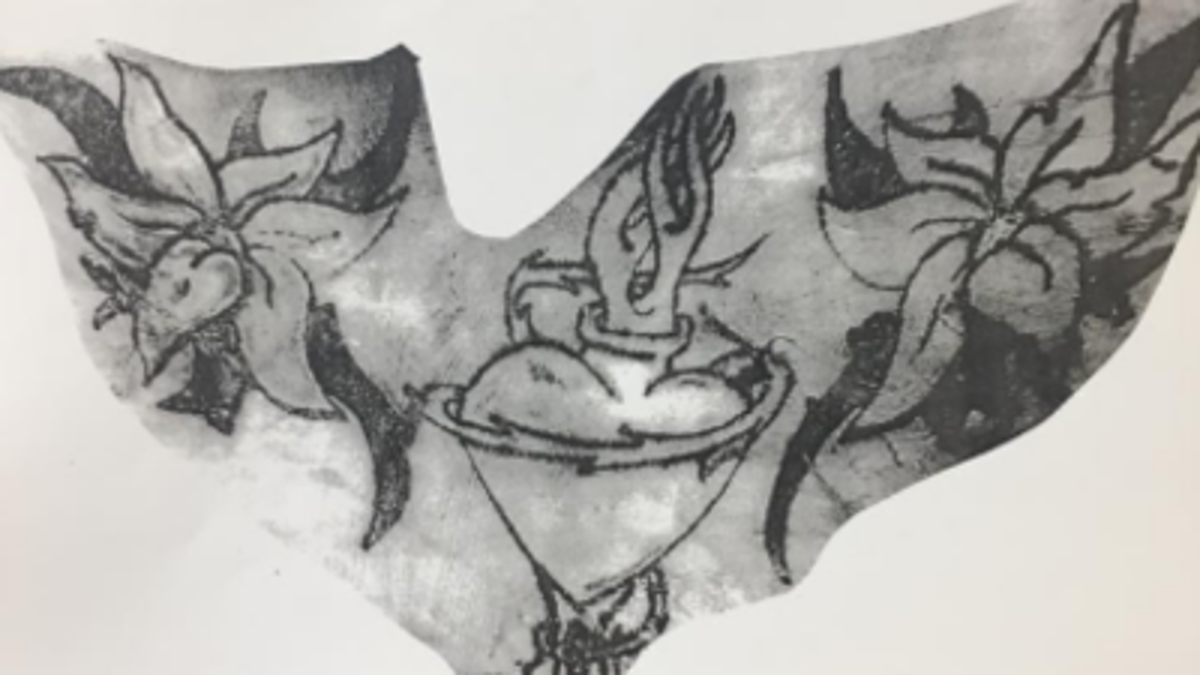 "It's a very distinctive tattoo," said Millsap. "I doubt if there's many like this anywhere."
BODY FOUND IN LANDFILL WAS CUT INTO MULTIPLE PIECES, SHERIFF SAYS
Dubois' mother saw the image and told police the tattoos were the same as the ones her missing daughter had, WDTV reported. Investigators used dental records to make a positive identification.
"I've been doing this for almost 35 years and I've never seen anything like this before," Millsap said. "She was cut into pieces and they packed all the pieces into individual bags and placed them in one dumpster."
It's unclear why Dubois was killed, but authorities have narrowed down the day she was placed in the dumpster. The facility does not have surveillance cameras, according to FOX5.
Police have not identified a possible suspect in Dubois' death.