Relatives want Palestinian-American teen returned to US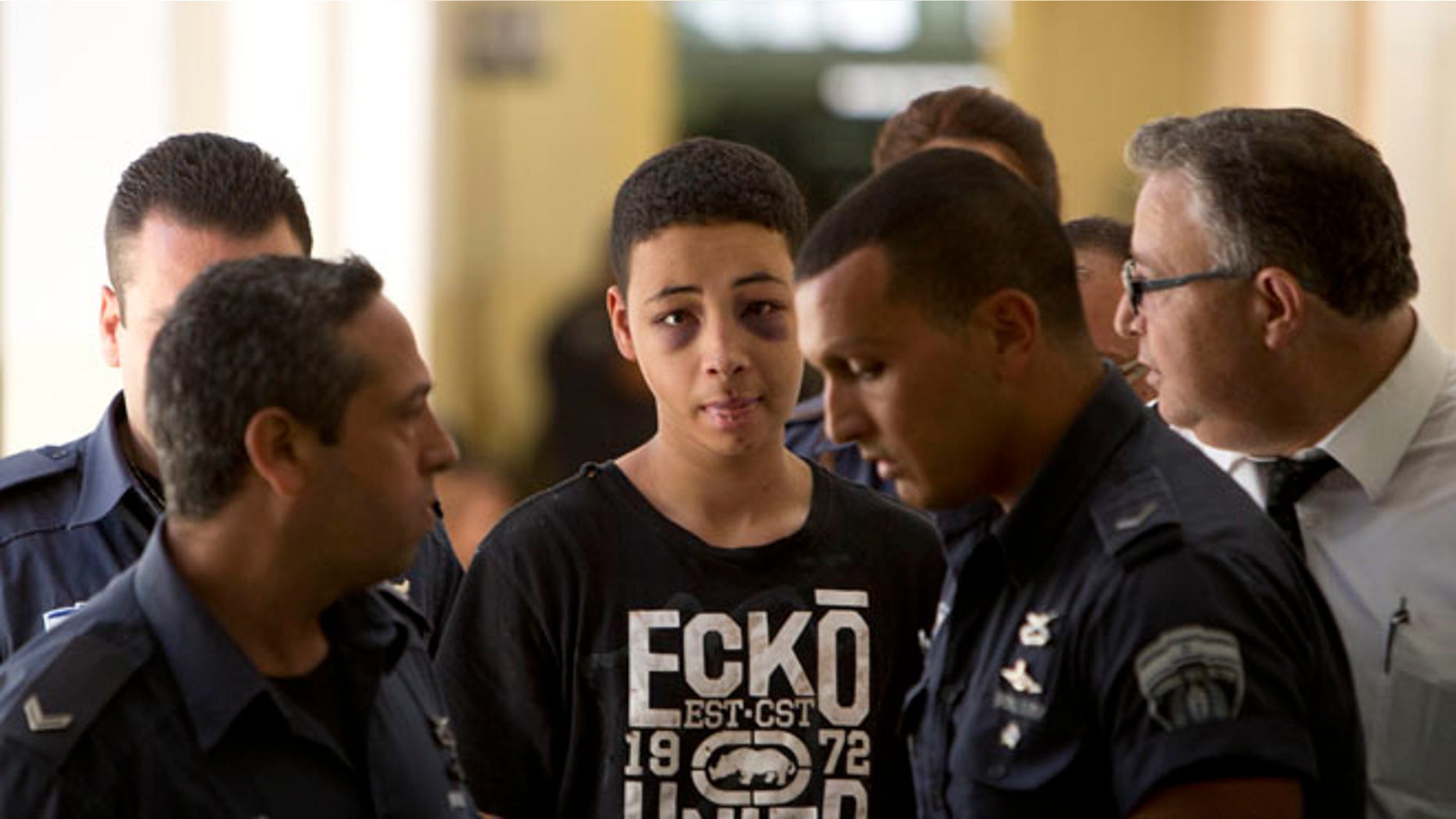 TAMPA, Fla. – Family members of a Palestinian-American teenager who was apparently beaten by Israeli police want him returned to the U.S. so he can receive proper medical attention.
Relatives and friends of 15-year-old Tariq Abu Khdeir expressed their concerns Monday at a news conference held by Florida's chapter of the Council on American-Islamic Relations.
Council chief executive director Hassan Shibly told the news conference that Khdeir was beaten unconscious and left in police custody for six hours without medical treatment.
Israeli police say a border policeman has been temporarily suspended and transferred until the completion of an investigation into Khdeir's apparent beating. He is the cousin of Mohammed Abu Khdeir, a 16-year-old Palestinian boy from east Jerusalem who was abducted and burned to death last week.