Relative: Stepmother Claims Illness Killed North Carolina Girl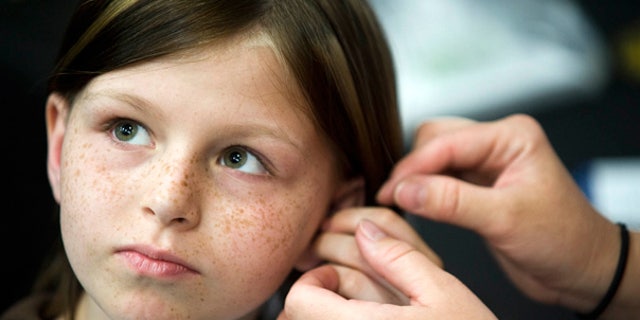 NEWYou can now listen to Fox News articles!
A relative of Zahra Baker's stepmother said the woman told her the little girl died of natural causes before being dismembered.
Boncetta "Buzzie" Winkler, of Hickory, N.C., told The Associated Press Wednesday that she visited her niece, Elisa Baker, in jail this week.
Winkler says she was told that 10-year-old Zahra had been sick for two weeks before she died. Winkler says Elisa Baker told her that she and her husband panicked and dismembered the girl, scattering her body parts in various locations.
Two other relatives told the Charlotte Observer that the Bakers didn't take the girl to a hospital because they feared authorities would find out that Adam Baker was in the country illegally. Elisa Baker was also being investigated by social workers at the time, the relative told the newspaper.
No one has been charged in Zahra's death. Elisa Baker is in jail on charges of obstructing the investigation.
Click here to read more on this story from the Charlotte Observer
The Associated Press contributed to this report.