Red-tailed hawk reportedly stalking grounds of Connecticut high school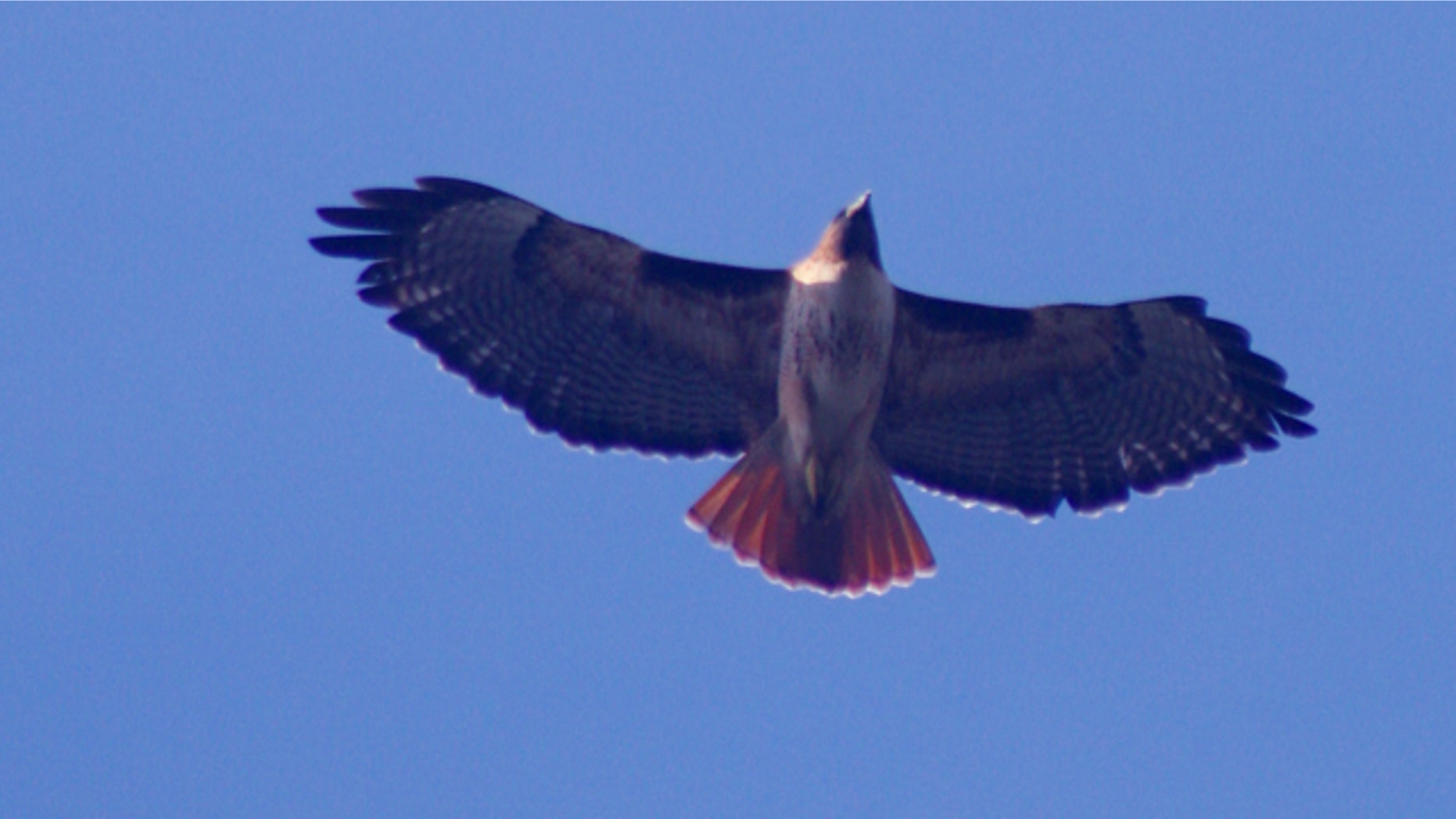 A red-tailed hawk has reportedly stalked the grounds of a Connecticut high school, attacking at least one student who escaped serious injury.
The Connecticut Post reports that the hawk has been flying near Fairfield Ludlowe High School for the past several weeks. An administrator at the school contacted police on Thursday after she saw the hawk swoop down and graze the head of a female student, who fled the area.
Deputy Police Chief Chris Lyddy said a tree where the hawk was believed to be nesting was checked, but nothing was found.
"There was also a rumor that the nest was in the school courtyard," Lyddy told the newspaper.
Although authorities have yet to spot the hawk, they don't doubt its existence, Lyddy said.
"This is not an unknown phenomenon," he said of the hawk's aggressiveness, noting that one reason the animal might attack people is to protect its nest.
A neighborhood in Stonington, Ct., was under siege by an aggressive red-tailed hawk in March 2010, prompting school officials to hold recess indoor, according to published reports cited by the newspaper.
Click here to read more on this report from the Connecticut Post.