Rare Honus Wagner card could fetch $1.5 million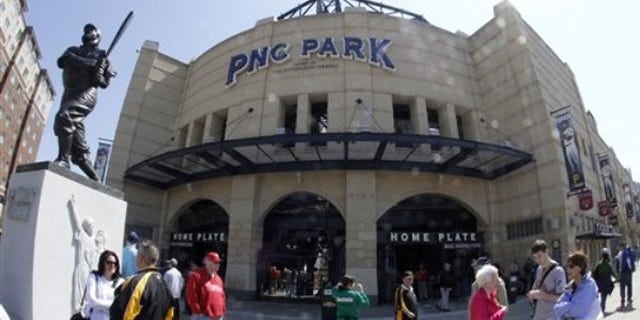 ST. LOUIS – Bill Goodwin of suburban St. Louis has been in the collectibles business for a quarter of a century, but he says the 102-year-old baseball card he's putting up for auction is about as good as it gets.
Goodwin will begin an online auction for a 1909 Honus Wagner baseball card, one of the most sought-after sports collectibles in the world. Goodwin expects the card to fetch at least $1 million and perhaps as much as $1.5 million.
The card is owned by a Houston businessman who has asked not to be identified. The auction starts Tuesday and continues through April 19.
It isn't the only valuable card that is part of the auction. Goodwin is also auctioning a rare Eddie Plank card that could be worth up to $500,000.