Quiet weather for today, but severe weather ramps up next week.
Good morning everyone. Happy Friday!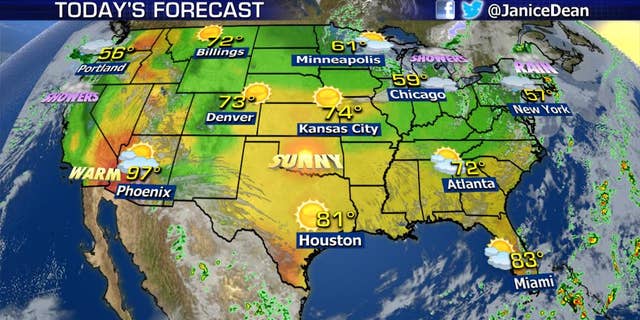 We've got a quiet forecast heading into the weekend, but all of the ingredients are coming together for a possible severe weather outbreak next week.
The cold air has suppressed a lot of the big storms that we typically see this time of year, but now with a warm up on the way that could all change.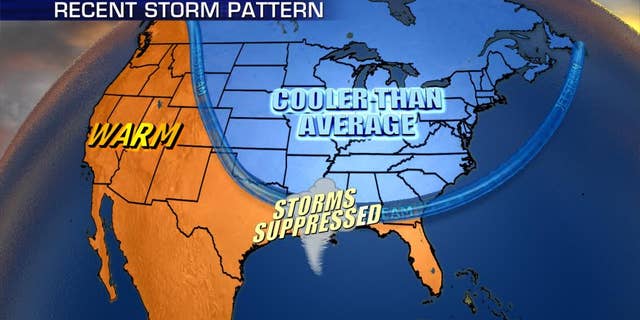 Meanwhile, today showers and storms will spread across the Northeast and Mid-Atlantic.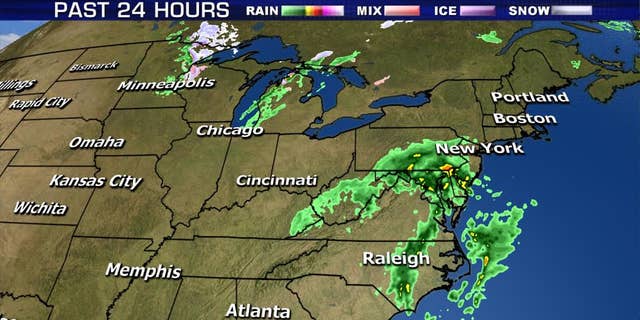 Northern California and the Northwest will continue seeing scattered showers and storms as a system moves inland through the weekend.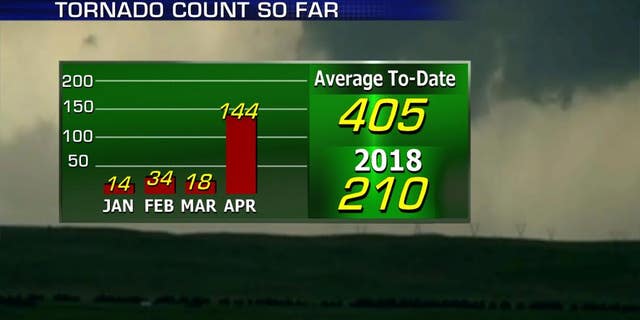 And we'll watch the Plains next week for some stronger storms.
See you Monday!